One of the things that makes the Electric Palace such a great place to visit is our fabulous, dedicated volunteer team.
So, who are the people who welcome you when you head up the stairs to the cinema? Find out in our Meet the Volunteers series...
Name: Olivia Cavanagh
How long have you volunteered at the cinema?
About five years.
What's your favourite thing about the cinema?
The intimacy and the people it attracts.
What special perk do love as a volunteer at the Electric Palace?
An evening of volunteering is always good, the audience are sociable, a new film and a free beer, and other volunteers and staff are good company.
Tell us about an experience at the cinema (not necessarily from at the Electric Palace).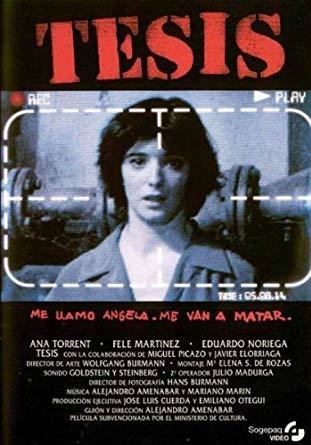 I lived in Madrid for three years and was really proud when I understood my first film in Spanish, 'Tesis', on a big screen. Spain is (or was) really good at showing films in their original version with Spanish subtitles so it's a good way of learning the language.
Volunteers at the Electric Palace sometimes see movies they may not have planned to watch, occasionally outside of their comfort zone or usual taste. Tell us about a film you saw at the Electric Palace that took you by surprise.
I do try to volunteer sometimes for films that I might not usually choose to watch. I had never seen 'Easy Rider' before and saw it when it was shown recently, I wasn't prepared for the very disturbing end. I had it down in my head as a feel good road movie...
If you could go on a date night at the cinema with anyone living, dead or fictional who would it be and what would you watch?
Michael Caine and 'Sleuth' and/or Benicio del Toro. I wouldn't really mind what we were watching...
Tell us about favourite film of yours.
Perhaps a bit obvious but 'Cinema Paradiso' is one of my favourite films, for its charm.
Do you have a memory to share about a great film night at the cinema?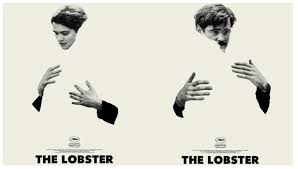 One of the first nights I was volunteering 'The Lobster' was showing. I didn't know anything about it before seeing it so it made the incredibly dark humour even better, I think everyone left a bit shell shocked. When I saw it recently on TV it didn't seem to have the same punch, perhaps it's a film you can only watch once.
At the Electric Palace as well as our programme of new films we also have other special events such as comedy, music, theatre, and quiz nights. Tell us about one you enjoyed and why.
Just after my daughter was born the cinema ran Parent and Baby Screenings for about one and a half years - the perfect antidote after a bad night's sleep to sit in a dark cinema at 11am, have a coffee and watch a proper film, ideally with a sleeping baby in arms.
I saw what is now one of my favourite films, 'Las Acacias,' a gentle Argentinian film at one of these showings. The volunteer on duty that day was the lovely Pilar Munoz who very sadly is no longer with us, so this is an especially fond memory.
What's a great soundtrack you listen to?
'Once' and 'Brokeback Mountain.'
What's your favourite snack or drink at the cinema?
A Long Blonde, off the shelf (not from the fridge, Alan!).
What's your favourite seat?
If not volunteering and on a fold-up chair at the back then the second row from back on right hand side, no-one in front of you. I don't like being up close in the front row.