One of the things that makes the Electric Palace such a great place to visit is our fabulous, dedicated volunteer team.
So, who are the people who welcome you when you head up the stairs to the cinema? Find out in our Meet the Volunteers series...
Name: Nicholas Johnson

What prompted you to volunteer at the cinema?
Love of film - free film.
How long have you volunteered at the cinema?
Ten years.
What's your favourite thing about the cinema?
Walking in always feels like home.
What special perk do love as a volunteer at the Electric Palace?
Cider! And the volunteer parties.
Tell us about an experience at the cinema (not necessarily from at the Electric Palace).
Discovering the Electric Cinema in Notting Hill, aged 17, watching Hitchcock's 'Lifeboat.'
What film would you like to watch at the cinema?
A Luis Buñuel triple bill all-nighter... then sleep at the Jenny Lind pub!
If you could go on a date night at the cinema with anyone living, dead or fictional who would it be and what would you watch?
With Charlotte Potter, to see On the Waterfront (1954), directed by Elia Kazan.
Tell us about favourite film of yours.
'I Know Where I'm Going,' by Michael Powell and Emeric Pressburger. It had about 25 characters in it, including Colonel Barnstaple. The woman with the hounds - Pamela Brown - is a force of nature. And Roger Livesey offers hope for all males!
Volunteers at the Electric Palace sometimes see movies they may not have planned to watch, occasionally outside of their comfort zone or usual taste. Tell us about a film you saw at the Electric Palace that took you by surprise.
Still Life, by Uberto Pasolini (2015) - it made me cry, that is rare.
Tell us a good film to watch that makes you laugh out loud.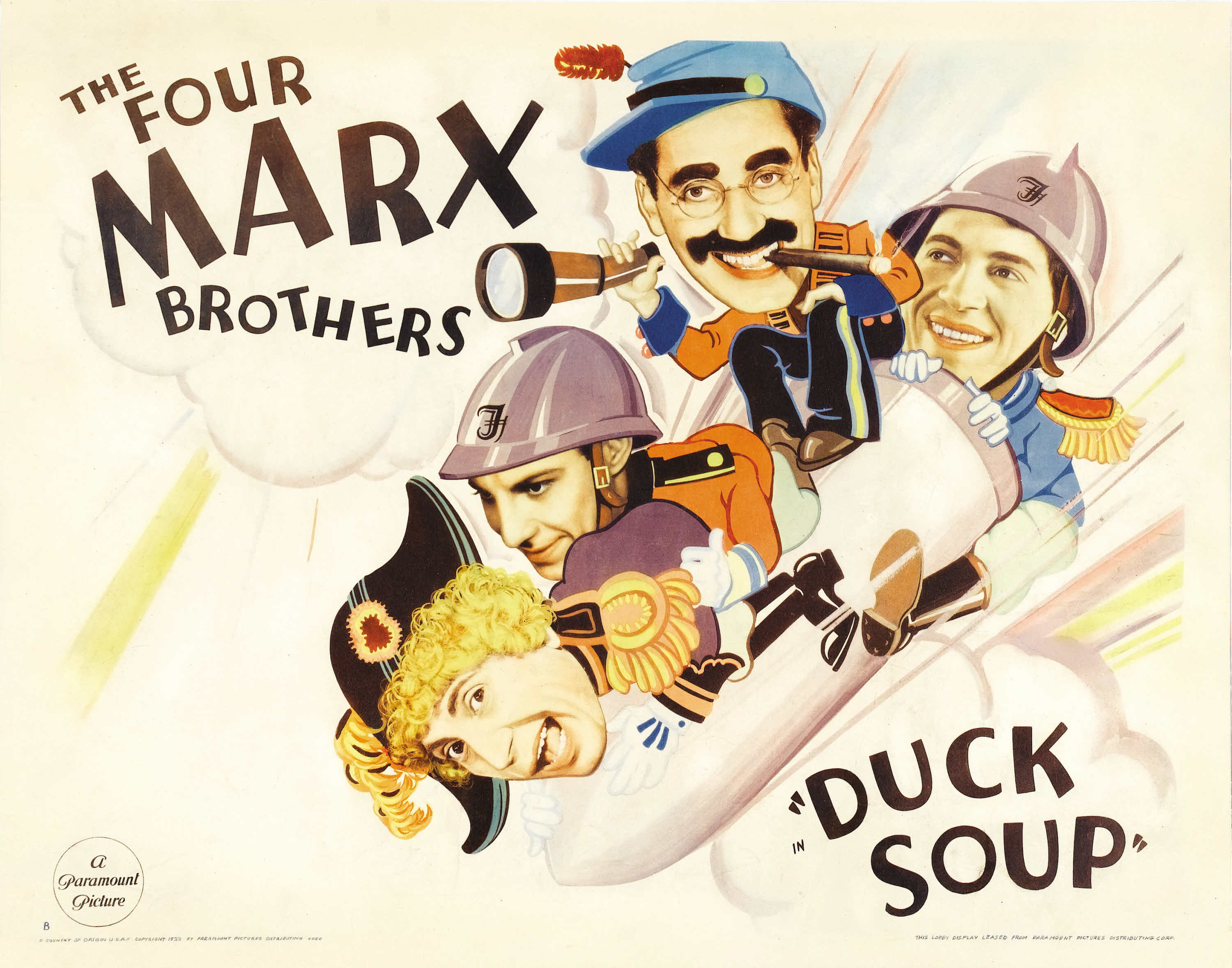 Watching Duck Soup by the Marx Brothers with my daughter, Leonor.
Do you have a memory to share about a great film night at the cinema?
Agnes Varda's one woman show at Cinémathèque Francaise in Paris.
Tell us about one of the special events at the Electric Palace you have particularly enjoyed.
B Movie Fan Club for Robin's welcomes and introducing his beloved films.
Do you have a tip to share for where you get your film news?
Andrew Kotting (local filmmaker), and Sight & Sound magazine, for starters.
What's a great soundtrack you listen to?
'The Good, the Bad and the Ugly' by Ennio Morricone.
What's your favourite snack or drink at the cinema?
Champagne!
What's your favourite seat?
The last row, far inside, by the radiator.
Finally, tell us something unusual about yourself.
My past has pursued me in a semicircle.