Support The Electric Palace by becoming a Friend for £10 per month.
As a friend of the cinema, you have the following perks as a THANK YOU from us!
Seat selection with an online booking (email us your choice of seat a minimum of 24 hours in advance of the screening and we will reserve it for you) (when the cinema opens to full capacity)
A free drink at every screening you attend (show your Friends card)
An annual Friends of the Cinema Champagne Party.
An annual prize draw for a free venue hire for you and your loved ones.
New! A snazzy Electric Palace Tote Bag!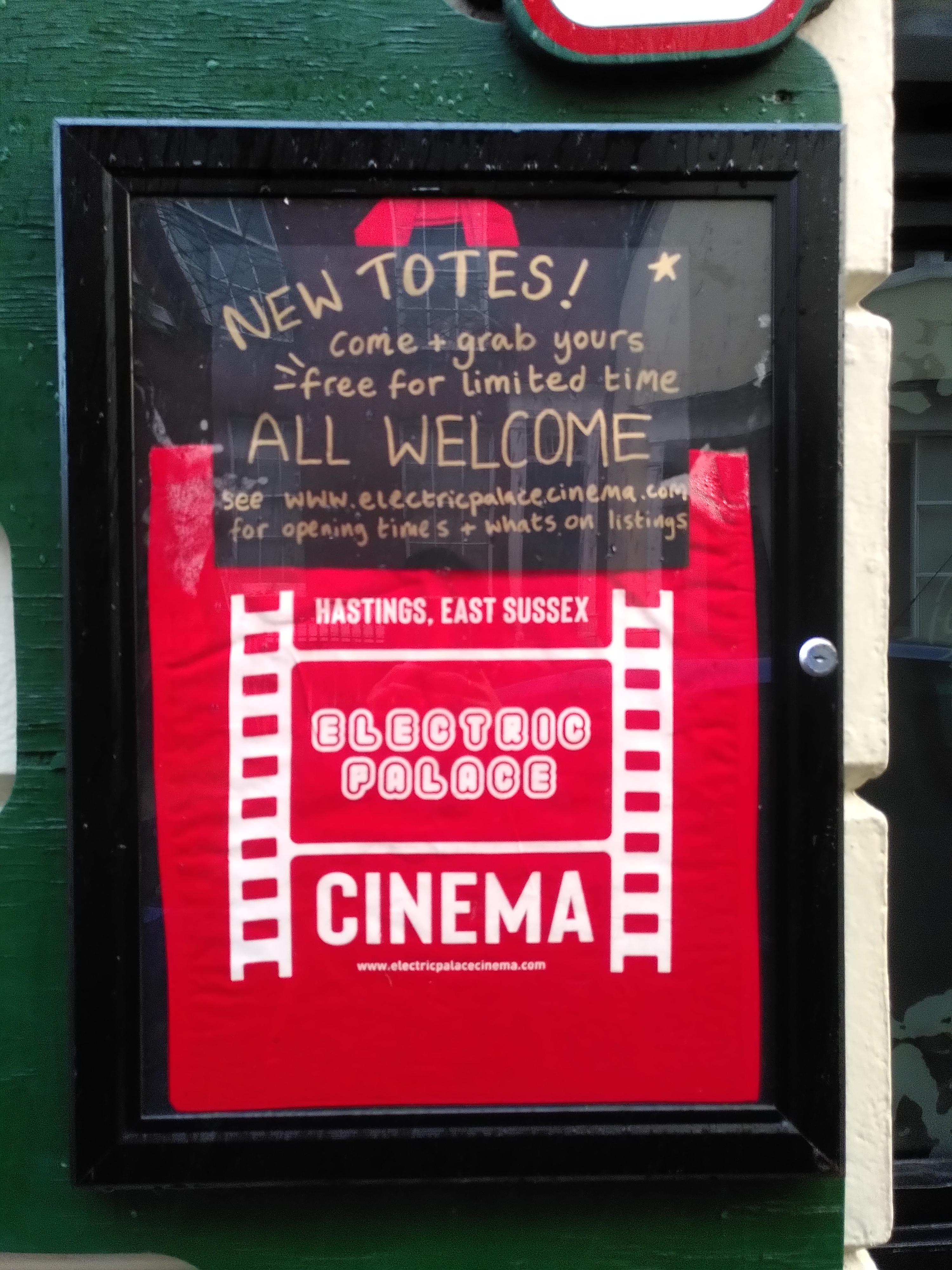 Join now, and collect your Friends of the Cinema Card!
Reserve your seat:
Please see our seating number plan for you to select your seats: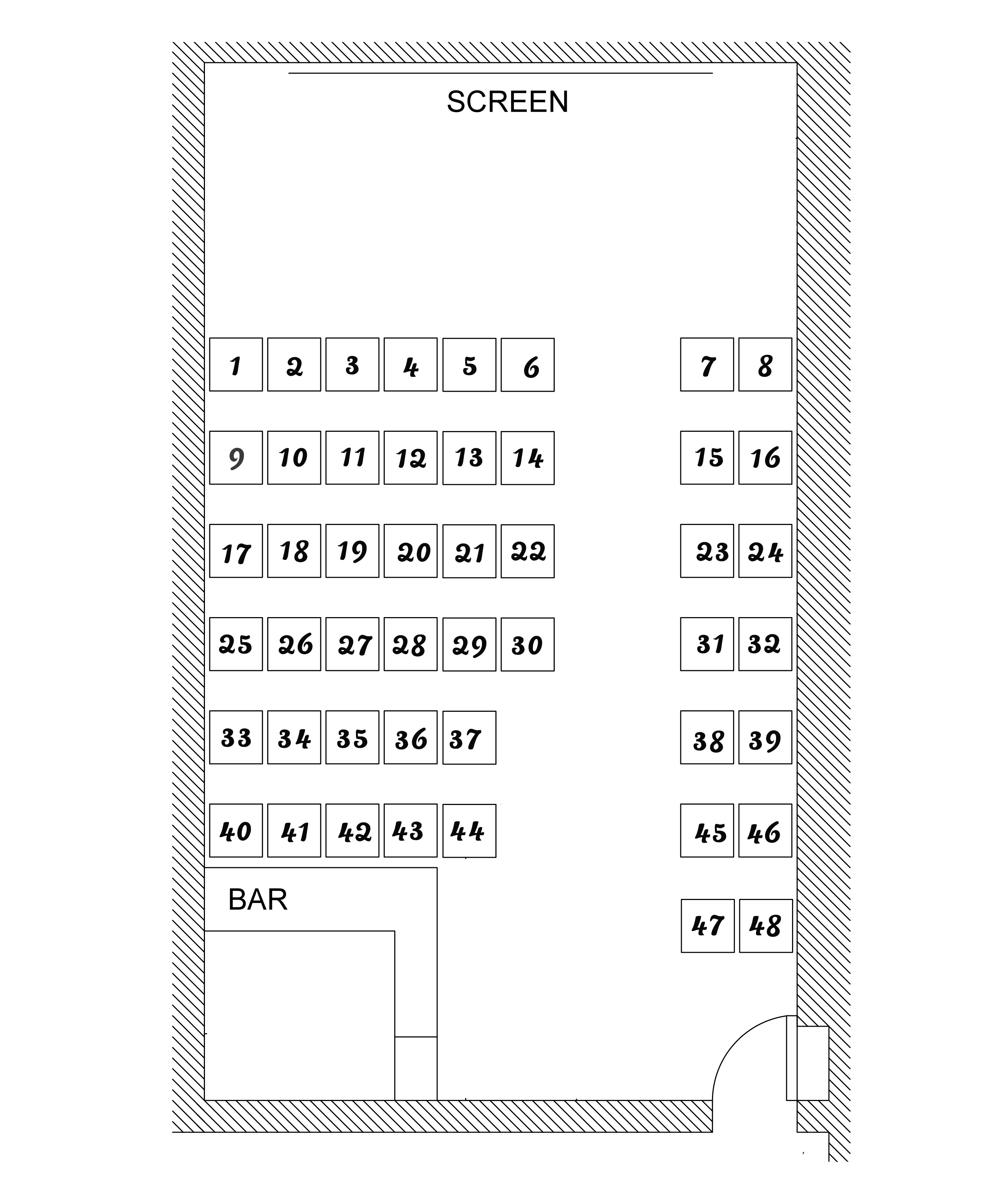 To reserve your seat please email us at least 48 hours in advance of the screening to request your seat(s).