About the B-Movie Fan Club curator, Robin
Robin Knowles, now 18, started programming the monthly B-Movie season at the Electric Palace Cinema when he was 13 years old.
The original idea behind the club was both to celebrate the B-Movie genre and also to create an event which provides Robin, who has autism, with a way of accessing an independent social life and make more connections.
Robin continues to be a huge fan of B-Movies and has a wealth of information on sci-fi, fantasy and B-Movies. Although Robin is reluctant to introduce the films, he is a great welcoming host and will, if engaged, give way more information than most people want! He is interested in reaching a wider audience and developing the programme.
Join us every month for your B-Movie fix! Free space candy included with every ticket.
See Robin sharing the history of the B Movie Fan Club screenings - video via Facebook:
Coming up:
Not of this Earth
Sunday 12 December, 8pm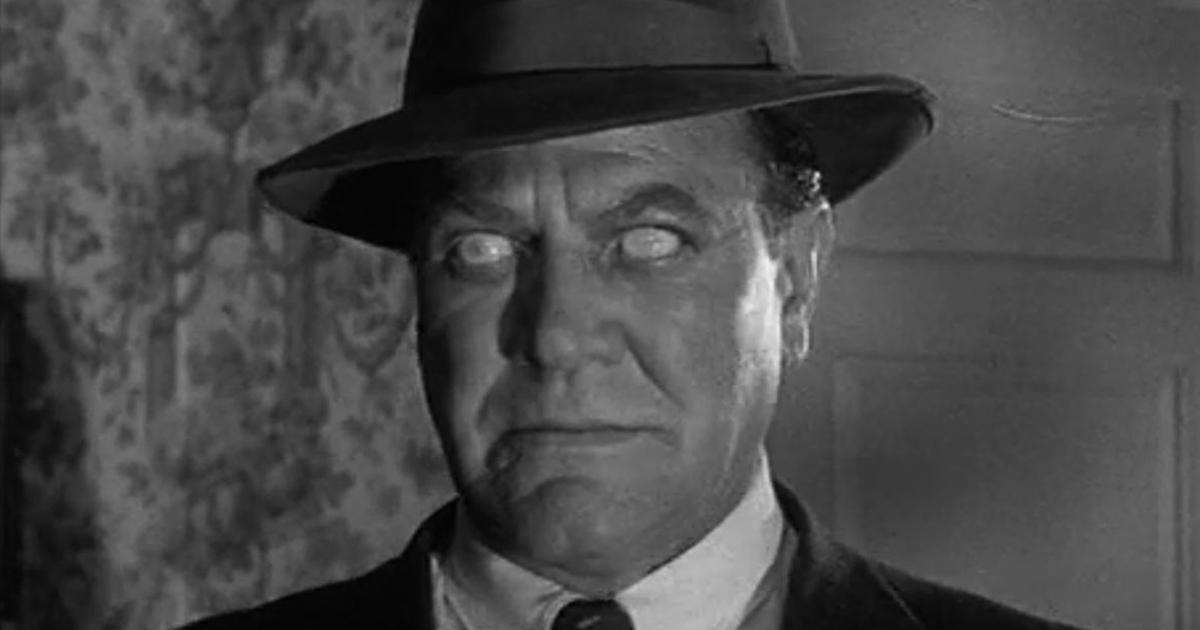 Davana, an alien agent from a distant planet, is sent to Earth to acquire blood for his dying race. Luckily, he lands in California and terrorizes the already oddball inhabitants. This is a Roger Corman film, so lower your expectations. Lower... lower... lower, there you go!
Book now for Not of this Earth >>
All profits go to the programmer Robin's travel funds for a trip to America to visit all of the surviving drive-in cinemas (367 apparently!).
All sizes available, £15. Email John Knowles to order.
Join the B Movie Fan Club page on Facebook to find out more.