About the B-Movie Fan Club curator, Robin
Robin Knowles, now 18, started programming the monthly B-Movie season at the Electric Palace Cinema when he was 13 years old.
The original idea behind the club was both to celebrate the B-Movie genre and also to create an event which provides Robin, who has autism, with a way of accessing an independent social life and make more connections.
Robin continues to be a huge fan of B-Movies and has a wealth of information on sci-fi, fantasy and B-Movies. Although Robin is reluctant to introduce the films, he is a great welcoming host and will, if engaged, give way more information than most people want! He is interested in reaching a wider audience and developing the programme.
Join us every month for your B-Movie fix! Free space candy included with every ticket.
See the amazing B Movie cake (pictured), and Robin sharing the history of the B Movie Fan Club screenings - video via Facebook:
Coming up:
Ghidorah, the Three-Headed Monster
Sunday 24 July, 7.30pm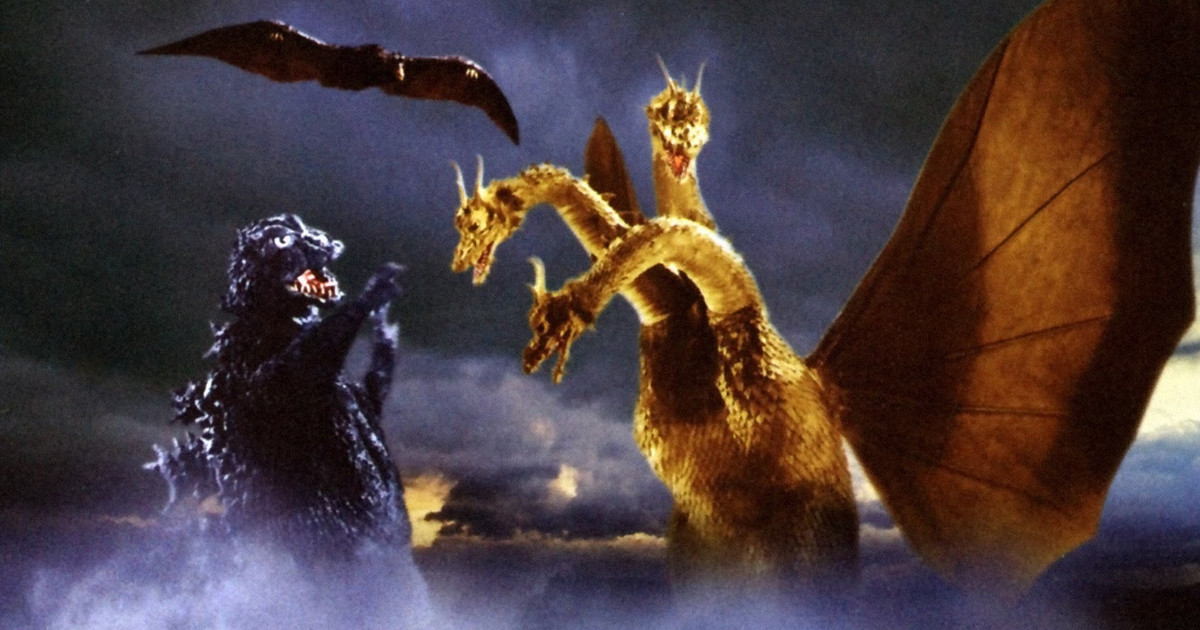 Godzilla, Rodan and Mothra team up to save mankind from the deadliest threat of all - a fire-breathing space monster.
Hold on tight B-Movie fans this one has a lot going on. Meteors, UFOs, faeries, Venusian prophets, assassinations, and a three-headed monster. Godzilla and Rodan to the rescue! If 'rescue' means Tokyo probably getting a good kicking again.
Monster from Green Hell
Sunday 21 August, 7.30pm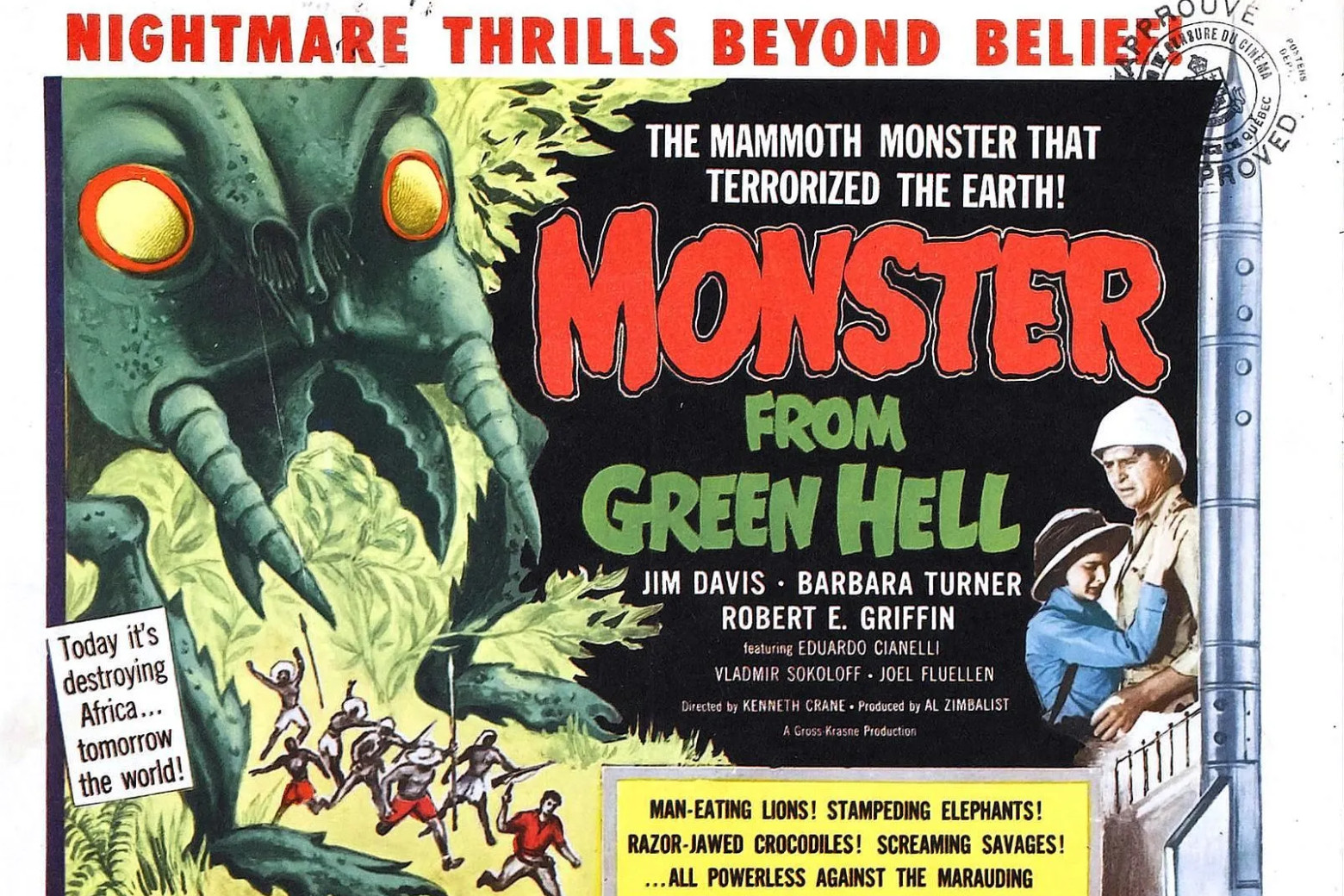 A scientific expedition in Africa investigates wasps that have been exposed to radiation after a space mission goes wrong. Oh NO! Giant, killing monster wasps. Get your Epi-pens ready, this might cause an allergic reaction!
Book now for Monster from Green Hell >>

Get your film poster in aid of the Electric Palace
Get your limited edition Robby the Robot poster (pictured, above) - order now and collect at an upcoming B Movie night.
All profits go to the programmer Robin's travel funds for a trip to America to visit all of the surviving drive-in cinemas (367 apparently!).
All sizes available, £15. Email John Knowles to order.
Join the B Movie Fan Club page on Facebook to find out more.