You might have noticed we've been opening as a cafe and bar on occasional Saturday afternoons this summer? We hope you've been able to pop by and have a chat.

This is just one of a few fresh additions to our events programme and opening hours this Autumn - see below for a selection of highlights and sign up to our newsletter for regular updates.
Out on Tuesday
Come along to join us for Out on Tuesday, a bi-monthly Tuesday evening queer cinema night in partnership with Peccadillo Pictures, the UK's first and original queer film distribution company. Each film will be accompanied by a Directors' Q&A from the ICA in London and include the opportunity for a post-film social in our unique cinema bar.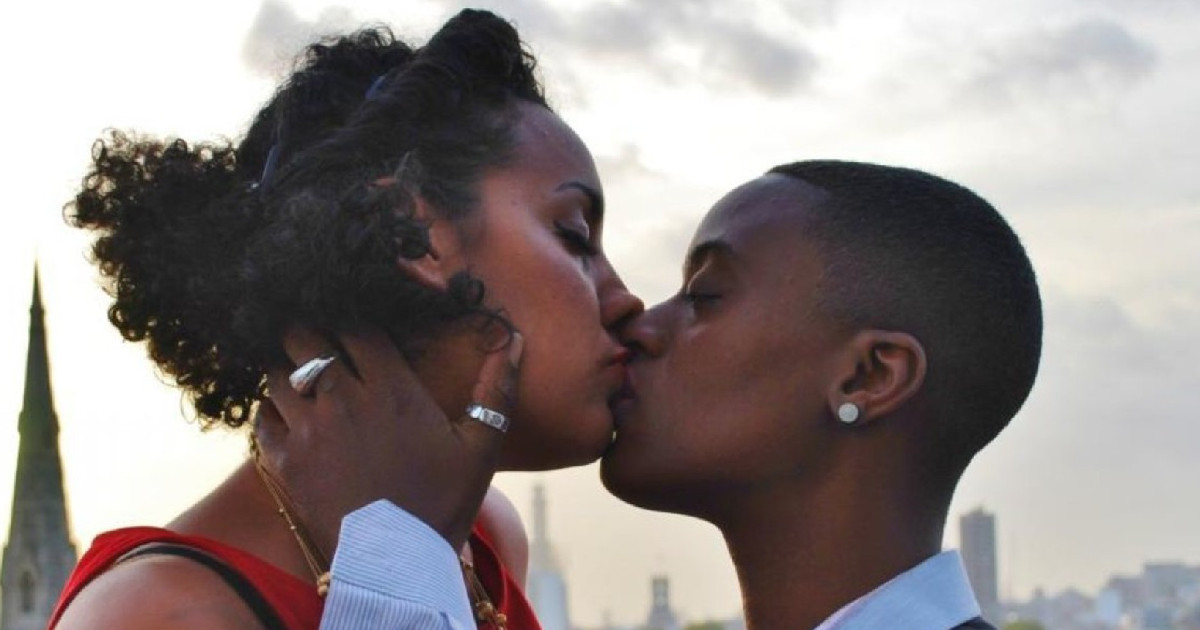 The season launches with Codependent Lesbian Space Alien Seeks Same, and other films coming soon in the series include Stud Life (pictured) and Punch - book now!
Family films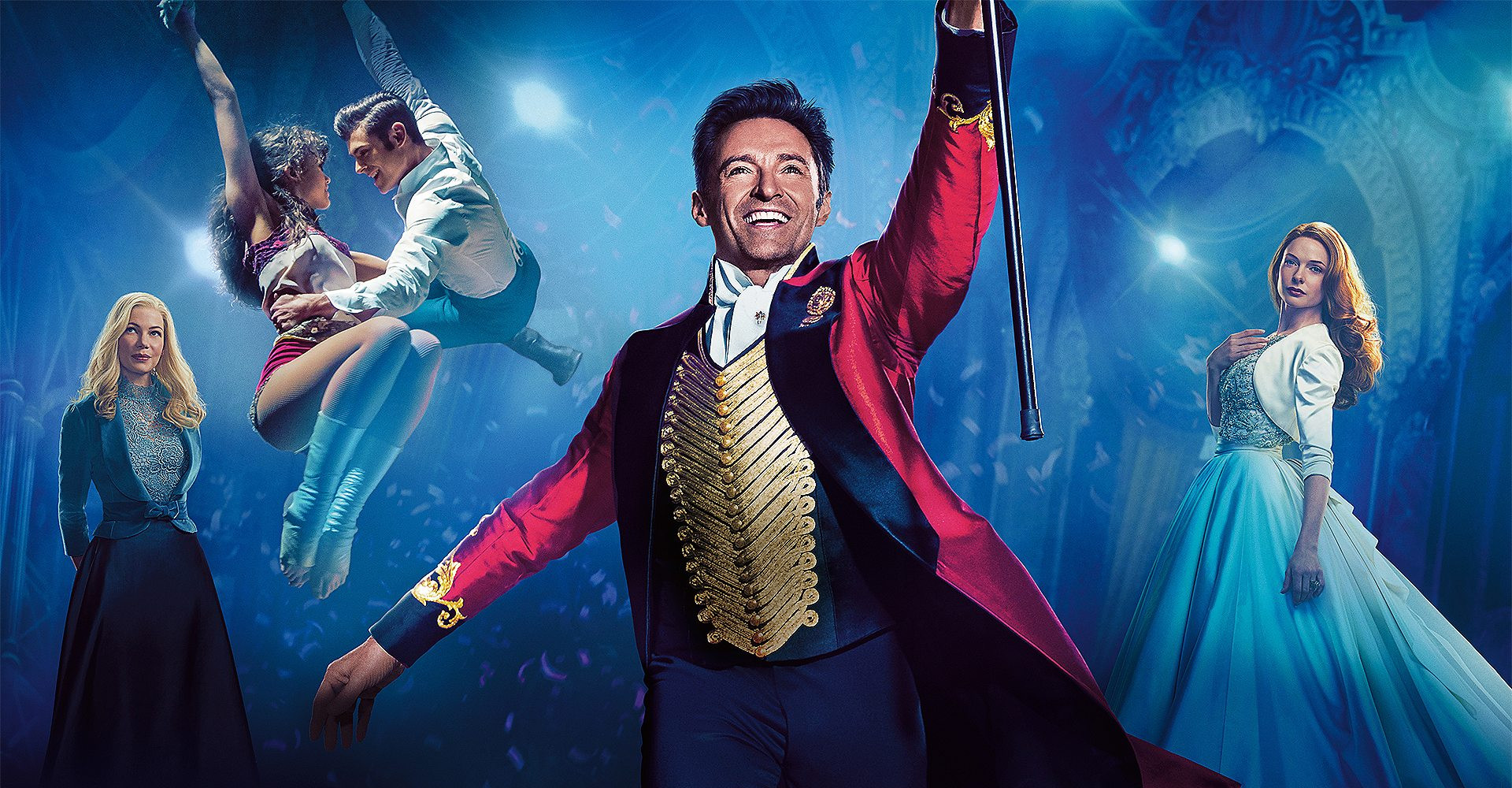 Looking for family friendly films to see at the cinema? Our new 'Family Fridays' screenings begin in September and will take place every last Friday afternoon of the month at 4.00pm, with great value tickets for children and young people at just £5!
Bring a gang to belt out the hits from The Greatest Showman at our screening on Friday 29 September.
Book for The Greatest Showman >>
More family films and dates to be announced very soon.
Student prices
September means the start of a new term, so to cheer you up as the summer comes to a close, we've introduced a great value opportunity for young people to attend the cinema: everyone under 21 can attend most standard screenings for just £5! Students please bring ID. We hope to see you soon!
Ticket changes
The Electric Palace, alongside many independent cinemas worldwide, is still continuing to feel the effects of Covid-19, but we try hard to provide an inspiring selection of new releases, rare archive screenings and special events for you to enjoy.
To address rising costs, this month we have raised ticket prices by a small amount. Our ticket prices continue to offer excellent value both locally and nationally - with the added bonus of free hot drinks with Thursday morning Silver Screening tickets, and a free cuppa AND biscuit with Sunday morning tickets!
We all scream for... ice cream!
In thrilling refreshments news - now you can slurp some delicious ice cream while watching your film! So arrive early and visit the bar to choose from a range of mouth-watering flavours from Kent-based ice cream makers 'Simply Ice Cream', who make small batches of ice cream using only natural and fresh local ingredients.
Cinema Unbound: Powell & Pressburger Season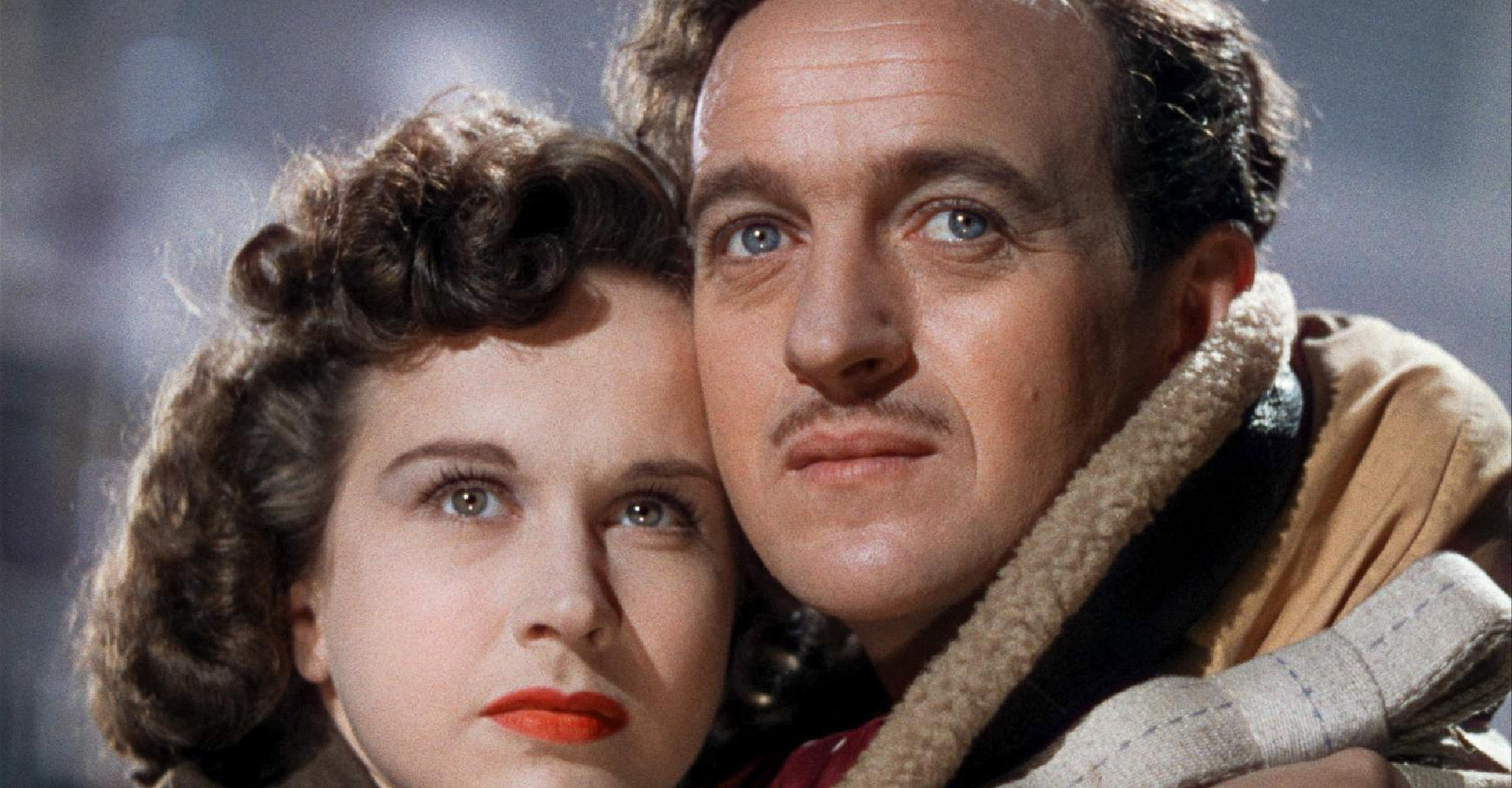 Fancy yourself as a filmmaker? Want to flex your film buff knowledge? Our upcoming season announced soon will transport you into the classic world of filmmaking duo Powell and Pressburger.
See films including A Matter of Life and Death (pictured), and take part in filmmaking workshops to understand the influence of these iconic filmmakers on cinema today. Look out for talks, screenings, special events and Student Saturdays.
Other events coming up
There are loads more events that might tickle your fancy, too, including a Hitchcock Double Bill, Lazy Girls Film Club, and Doc 'N' Roll Weekender. See What's On and and don't forget, it's Christmas season soon, so book now to secure your private hire for your special occasion and maybe consider becoming an official Friend of the Electric Palace!
We hope you are as excited as us by all the upcoming opportunities to see wonderful films in your cherished community cinema.
Keep up to date with all the news in our enewsletter:

[newsletter]