Join us for a fun-filled Family friday Afternoon screening! all tickets only £5
The Greatest Showman
An original musical that celebrates the birth of showbusiness and tells of a visionary who rose from nothing to create a spectacle that became a worldwide sensation. All tickets just £5!
Director:
Michael Gracey
Cast includes:
Hugh Jackman, Michelle Williams, Zac Efron
Family Fridays screenings
105 mins / 2017 / USA
Hugh Jackman and Michelle Williams star in this Oscar-winning musical that took the world by storm on its release in 2017. If you don't already know the story, it is inspired by the ambition and imagination of P.T. Barnum — celebrating the birth of show business and celebrating diversity and identity with award winning song, This is Me!
A huge family favourite to kick-start our brand new Family Fridays monthly screenings, with a rip-roaring singalong!
Every Family Friday screening starts at 4.00pm, so a great opportunity to relax and unwind after a busy week. Screenings will include a pre-film activity plus the opportunity to buy snacks and drinks before the film starts!
All Family Fridays screening tickets are just £5, so bring the family for a great night out. And guess what? We now have ice cream available. Spread the word...
Please note, children under 12 need to be accompanied by an adult (minimum one adult per four children). Spaces are limited so advance booking is recommended.
Cinema Cats exhibition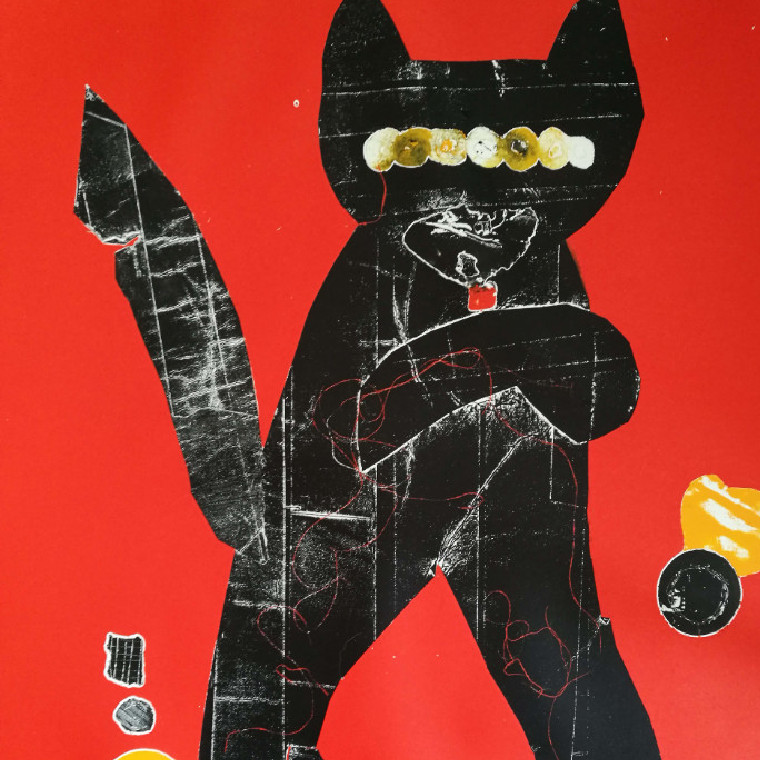 Pop along before the screening (doors open 30 mins before the film start time) to see our Cinema Cats art exhibition, on display as part of Coastal Currents 2023 during September 2023.
How you can support the Electric Palace:
Support us on social media by sharing our posts and events
Thank you.