Join us for some family fun and entertainment at the end of each month!
Every Family Friday screening starts at 4.00pm, so gather your family and friends, partner up with other parents and grab this great opportunity to relax and unwind after a busy week. See below for the films coming up...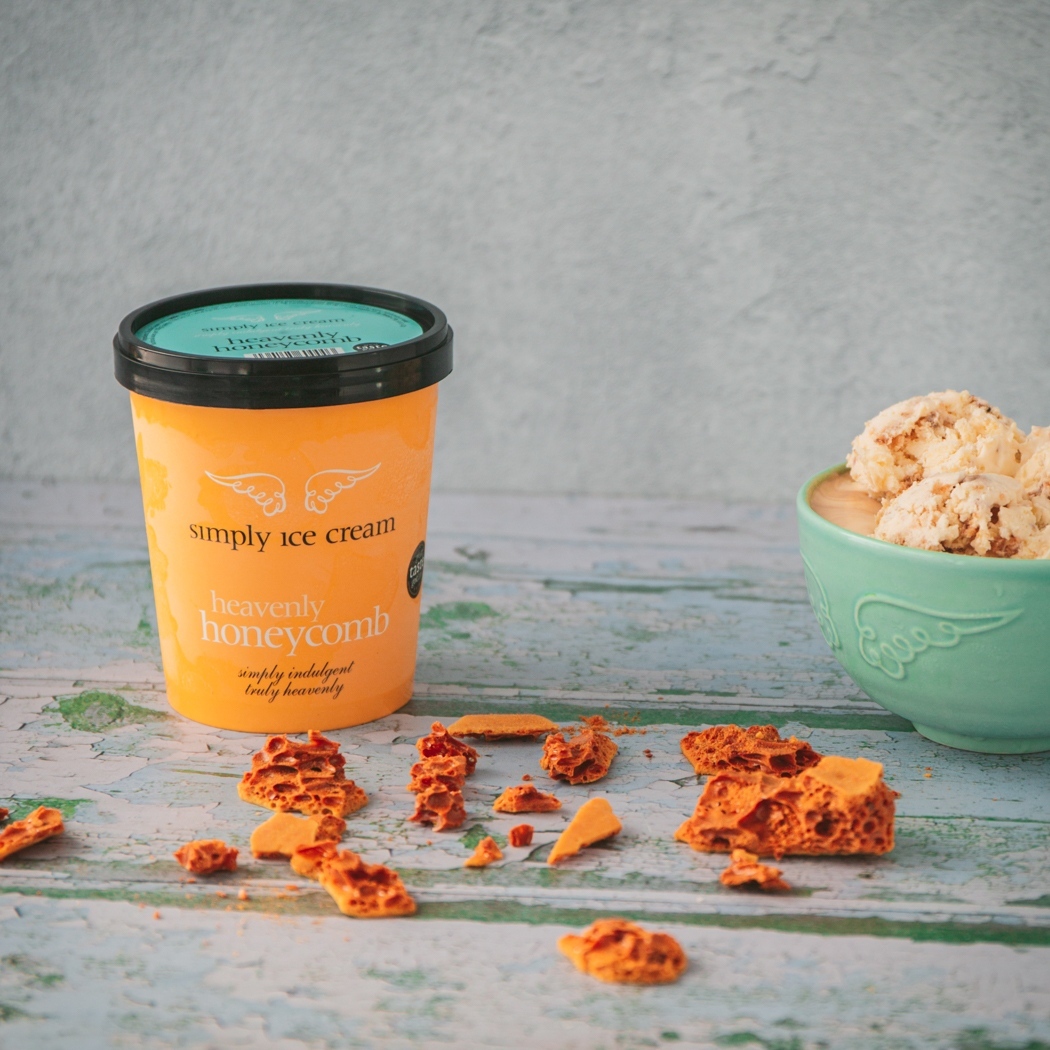 Screenings will include a pre-film activity plus the opportunity to buy snacks and drinks before the film starts! And guess what? We now have delicious 'Simply' ice cream available, made with natural local ingredients. Spread the word...
Great value £5 tickets
All tickets for Family Friday screenings are just £5 (and at other times everyone under 21 can now attend most of our other screenings for just £5 too)! So bring the family for a great night out. Bring Grandpa, cousins and aunties...

Please note, children under 12 need to be accompanied by an adult (minimum one adult per four children). Spaces are limited so advance booking is recommended.
Screenings coming up for Family Fridays:
When?
Last Friday of the month, 4pm - 6pm
Doors open at 3.30pm for pre-film snacks and activities
Screenings start at 4pm
Dressing up and singalong is encouraged!
Where? Here! At the Electric Palace cinema at 39a High Street, Hastings Old Town.
The Greatest Showman - with singalong!
Friday 29 September
PG, 2017, 1 hour 45 minutes
A huge family favourite to kick-start our brand new Family Fridays monthly screenings, with a rip-roaring singalong! Hugh Jackman and Michelle Williams star in this Oscar-winning musical that took the world by storm on its release in 2017. If you don't already know the story, it is inspired by the ambition and imagination of P.T. Barnum — celebrating the birth of show business and celebrating diversity and identity with award winning song, This is Me!
Book now for The Greatest Showman >>
Coco - with Day of the Dead craft activities - Dress Spooky!
Friday 27 October (during half-term holiday)
PG, 2017, 1 hour 45 minutes
Dress up for Halloween and join us for this 'Day of the Dead' themed animation about aspiring musician Miguel, confronted with his family's ancestral ban on music, who enters the Land of the Dead to find his great-great-grandfather, the legendary singer. There the charming trickster Hector (voiced by Gael Garcia Bernal) becomes an unexpected friend who helps Miguel uncover the mysteries behind his families stories and traditions.
Sing - with live music performance
Friday 24 November
U, 2003, 1 hour 50 minutes
Dapper Koala Buster Moon presides over a once-grand theatre that has fallen on hard times. An eternal optimist, and a bit of a scoundrel, he loves his theatre above all and will do anything to preserve it. Facing the crumbling of his life's ambition, he takes one final chance to restore his fading jewel to its former glory by producing the world's greatest singing competition. Five contestants emerge: a mouse, a timid elephant, a pig, a gorilla and a punk-rock porcupine. Come along and belt out some cheery numbers!
Home Alone - 25th Anniversary screening! With Christmas Wrapping Recycled art activity - Dress Christmassy!


Friday 22 December
PG, 1990, 1 hour 43 minutes
A perfect Christmas fun family movie to set you up nicely with some Christmas cheer.
Macaulay Culkin plays Kevin McCallister, a boy who defends his suburban Chicago home from a home invasion from hapless thieves, after his family accidentally leaves him behind on their Christmas trip away!

Booking available soon.
Keep up to date with our latest listings and events via our enewsletter: