Alan's Staff Pick
Women Talking
In this fact-based Oscar-winning screen adaptation of the book, a stellar ensemble plays a group of women in a religious colony who discuss how to respond to a series of assaults in their community.
Director:
Sarah Polley
Cast includes:
Jessie Buckley, Claire Foy, Rooney Mara, Ben Whishaw, Frances McDormand
Alan's Staff pick
104 mins / 2023 / USA
Based on the best-selling novel by Miriam Toews, the women of an isolated religious community grapple with reconciling their reality with their faith. Though the backstory, we see a community of women come together to figure out how they might move forward together to build a better world for themselves and their children. Stay and fight, or leave. They will not do nothing.
This timeless parable​, which won an Oscar this year for Best Adapted Screenplay, features a stellar ensemble including Claire Foy, Frances McDormand, Rooney Mara, Jessie Buckley, Ben Whishaw and more.
"Superbly inventive... an atmosphere of empathy, reason and wit pervades Polley's film"- 5 stars, Mark Kermode, The Guardian
This film is F-Rated. The F-Rating is applied to all films which are directed by women and/or written by women. Find out more about F-Rating.
Cinema Cats exhibition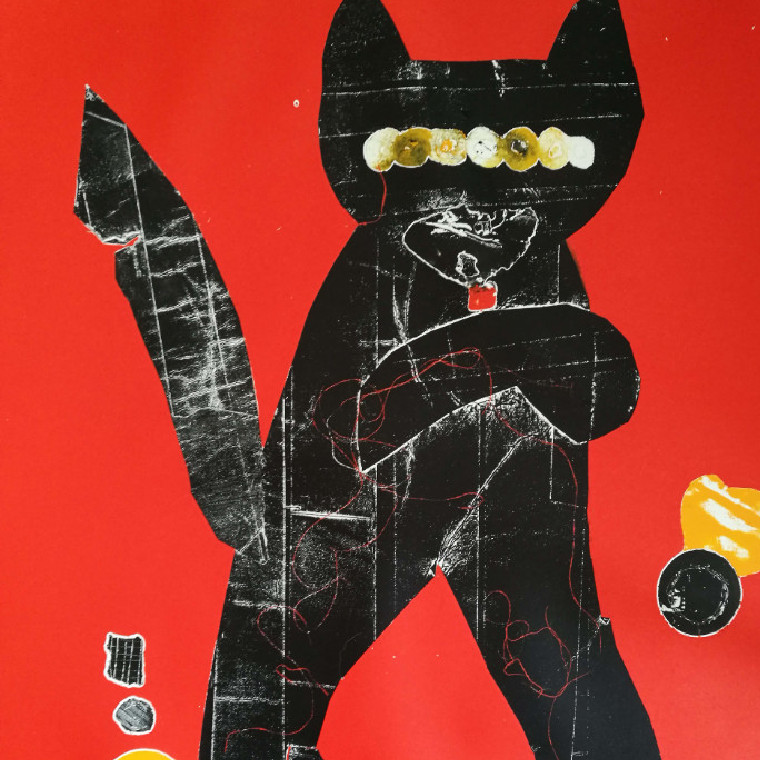 Pop along before the screening (doors open 30 mins before the film start time) to see our Cinema Cats art exhibition, on display as part of Coastal Currents 2023 during September 2023.
How you can support the Electric Palace:
Support us on social media by sharing our posts and events
Thank you.