Summer Music Season presented by David Quantick - plus Q&A with director Caroline Catz
Delia Derbyshire: The Myths and then legendary Tapes
The story of the inspirational sound pioneer Delia Derbyshire, with soundtrack samples chosen by Cosey Fanni Tutti, and Q&A with Caroline Catz.
Director:
Caroline Catz
Cast includes:
Features Delia Derbyshire, Caroline Catz, Honor-Ray Caplan-Higgs, Richard Glover
part of Summer Music Season 2023 presented by David Quantick - includes Q&A with director Caroline Catz
90 mins / 2020 / UK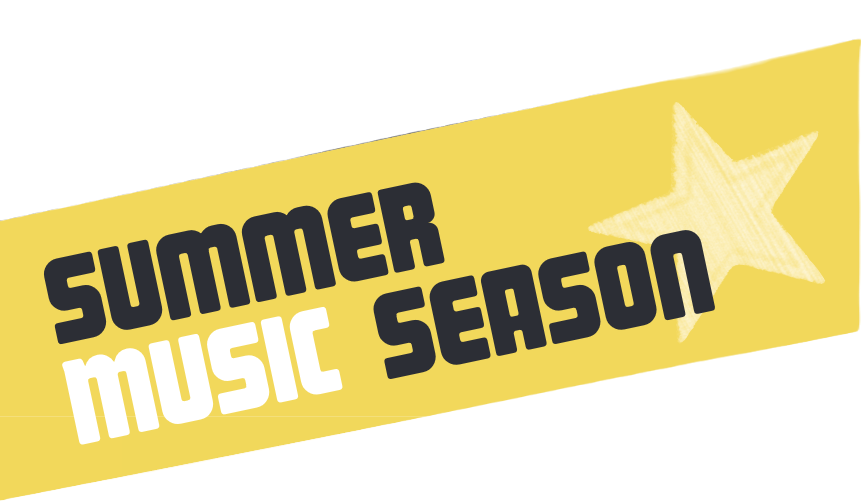 Caroline Catz's film explores the life and creative output of Coventry born Delia Derbyshire (1937- 2001) – electronic musician, sound pioneer and female outsider in post-war Britain.
She worked at the BBC's Radiophonic workshop (1962-73) where she created the iconic Dr Who theme tune, which she remained uncredited for in her lifetime. Delia was both
emblematic of her generation of women, whilst also a complete one off.
Delia Derbyshire: The Myths and then legendary Tapes tells Delia's story through two archives, the first, a collection of lost works, 267 reels of quarter inch magnetic tape recordings of Delia's work found in her attic after her death and another discovered in Delia's childhood bedroom during recent renovations that revealed her school books, paintings and
keepsakes. Her struggle with alcoholism, frustrations at her contribution been downplayed in a predominantly male work place as well as her intense artistic collaborations and life on the
fringes of relationships are explored in the film — all of these themes collapse into sound, texture and harmonies.

This is a portrait of Delia made through a mix of observation and imagination. It explores the idea that no single perspective would be sufficient to gain a true understanding of Delia
replacing the solidity of biography and a biopic style with something that is more lyrical. Its playful, psychedelic mix, utilises archival materials, interviews with her collaborators and
dramatisations whilst honouring the BBC Radiophonic Workshops arranger-composer's own questing spirit.
This is a life story told through sound using both Delia's own pieces of music alongside a soundtrack constructed from samples chosen with musician and performance artist Cosey Fanni Tutti from Delia's attic tapes and explores the fantasy of a collaboration, an exchange of ideas across eras between two fascinating musicians and celebrates independence and imagination and how when that energy is evoked by women and creates a spark the pattern seen throughout history is that it's often dismissed ridiculed or downplayed.
A cinematic exploration of a legendary musical figure written and directed by Caroline Catz who also plays Delia Derbyshire whilst tracing acoustic pathways on her archeological dig
into Derbyshire's resonant life.
We're delighted that Caroline will join us for a Q&A live after the screening, so stick around after the credits roll.
Screening as part of Summer Music Season 2023, presented by music journalist and author, David Quantick. Check out the rest of the films in the series!
This film is F-Rated. The F-Rating is applied to all films which are directed by women and/or written by women. Find out more about F-Rating.
Cinema Cats exhibition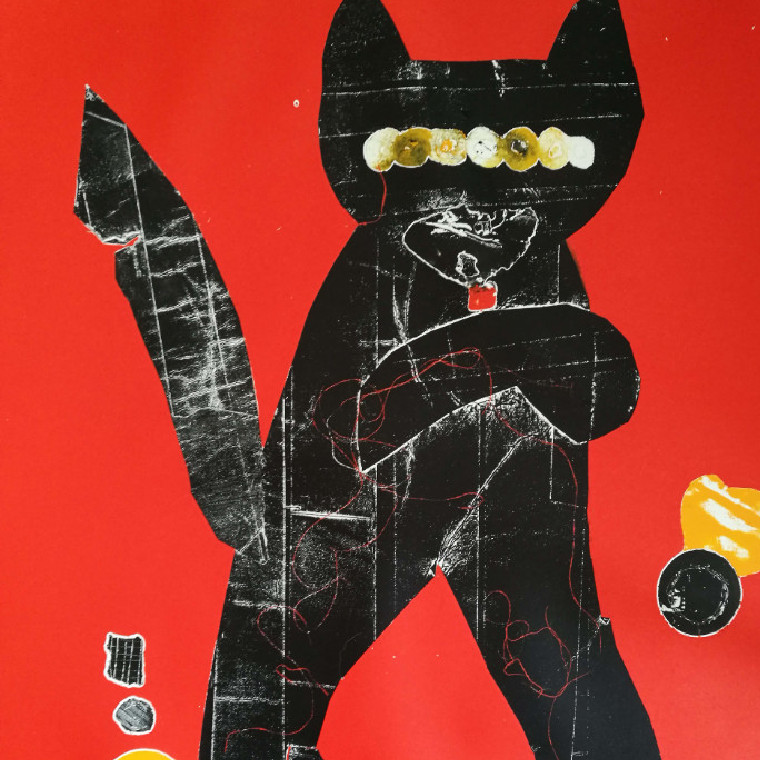 Pop along before the screening (doors open 30 mins before the film start time) to see our Cinema Cats art exhibition, on display as part of Coastal Currents 2023 during September 2023.
How you can support the Electric Palace:
Support us on social media by sharing our posts and events
Thank you.