Rebecca's Staff Pick
The Blue Caftan
Skillfully depicting the complexities of tender relationships this is a rich, complex, sensual slow-burn drama that was a favourite at Cannes 2023.
Director:
Maryam Touzani
Cast includes:
Saleh Bakri, Lubna Azabal, Ayoub Massioui
Thursday 11am screenings only £7.50 and include a free cuppa.
122 mins / 2022 / France / Morocco / Belgium / Denmark, subtitles
"The Blue Caftan offers a delicate insight into lives you would never normally have access to. But it's not voyeuristic, it's a deeply humane insight into the beauty and complexities of living with another person for a shared lifetime, through all the cycles and evolutions of love. The colours of the beautiful fabrics and slanting golden light have stayed in my mind as though I actually visited. This is a truly standout film."- Rebecca E Marshall, filmmaker and former director of Electric Palace cinema
Halim (Saleh Bakri) and Mina (Lubna Azabal) run a caftan shop in the historic Salé medina, producing exquisitely finished hand-sewn garments. Married for some time, their union nevertheless contains a secret which must be kept quiet in a strictly conservative country like Morocco, and when new circumstances (including the arrival of a young apprentice) arise, so too do new emotional challenges that threaten to upset the careful calibration of their lives.

Crafted with elegant economy, Touzani's film is sensual, thoughtful and intensely moving, navigating the melancholy of the film's central situations with a keen and authentic eye for physical and emotional details and the intricacies of individual relationships. Brilliantly acted, it's an overwhelmingly tender character study and an investigation into a country's relationship with tradition and modernity.
Thursday 11am screenings only £7.50 and include a free cuppa.
This film is F-Rated. The F-Rating is applied to all films which are directed by women and/or written by women. Find out more about F-Rating.
You might also be interested in Out on Tuesday series of LGBTQ+ screenings.
Cinema Cats exhibition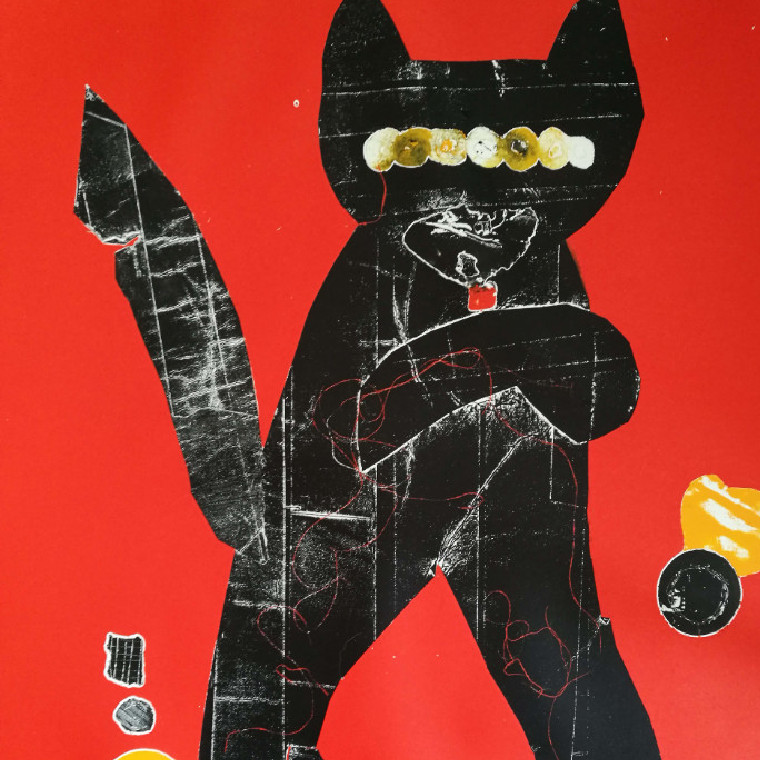 Pop along before the screening (doors open 30 mins before the film start time) to see our Cinema Cats art exhibition, on display as part of Coastal Currents 2023 during September 2023.
How you can support the Electric Palace:
Support us on social media by sharing our posts and events
Thank you.