Annie's Staff Pick
The Unlikely Pilgrimage of Harold Fry
Harold is an ordinary man who has passed through life, living on the sidelines, until he goes to post a letter one day... and just keeps walking.
Director:
Hettie Macdonald
Cast includes:
Jim Broadbent, Penelope Wilton, Linda Bassett and Earl Cave
Thursday 11am screenings only £7.50 and include a free cuppa
108 mins / 2023 / UK
In this adaptation of Rachel Joyce's Booker-longlisted novel, recently retired Harold Fry (Jim Broadbent) is well into his 60s and content to fade quietly into the background of life.
Harold's life with his wife Maureen (Penelope Wilton) is uneventful and their marriage frozen, due to an unspeakable conflict relating to the absence of their son, until one day, Harold gets a letter from ex-colleague Queenie, who is 500 miles away dying of cancer. He sets off to the post office to send her a letter and decides to keep walking: all the way to her hospice, 450 miles away.
Starring magnificent stalwarts of UK drama, Jim Broadbent and Penelope Wilton, and an arresting performance from Earl Cave, Nick Cave's son.
"A wrenching examination of grief, guilt and eventual closure" - 4 stars, The Observer
Thursday 11am screenings only £7.50 and include a free cuppa.
This film is F-Rated. The F-Rating is applied to all films which are directed by women and/or written by women. Find out more about F-Rating.
Cinema Cats exhibition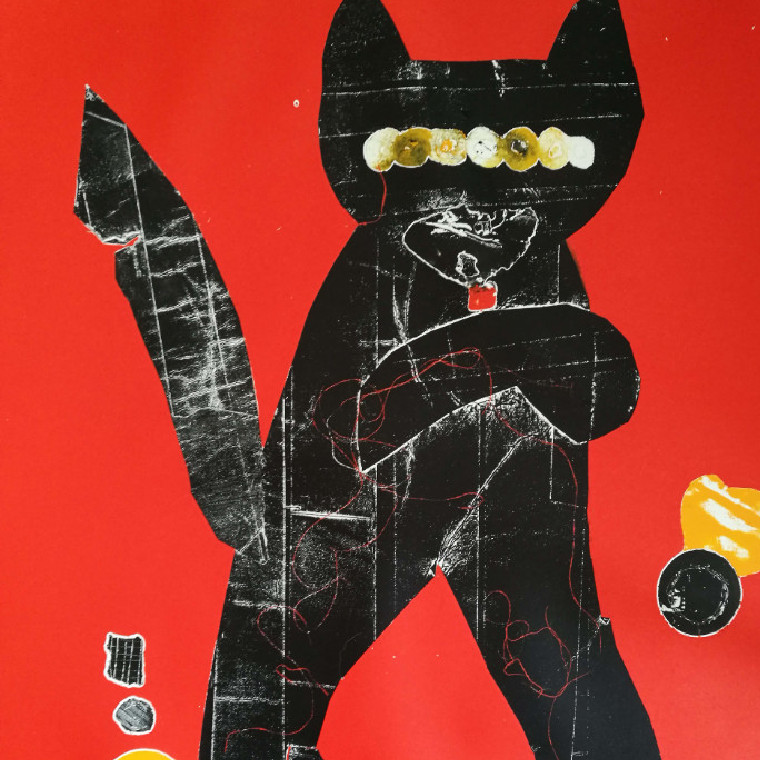 Pop along before the screening (doors open 30 mins before the film start time) to see our Cinema Cats art exhibition, on display as part of Coastal Currents 2023 during September 2023.
How you can support the Electric Palace:
Support us on social media by sharing our posts and events
Thank you.