Find out more about our regular meet ups to help raise the profile of women in film.
A monthly online meet-up open to all - filmmakers and non-filmmakers.
As an independent, voluntarily run project, it is free to join on a drop-in basis – monthly attendance is not mandatory.
Expand your knowledge and experience of women in film – women who direct, write, produce, design, act and are involved in all the crafts of filmmaking, as well as those who critique film for press or academia.
Gain confidence to talk about your ideas and opinions.
Share constructive feedback to develop creative skills.
Share ideas and collaborations; scripts, poems, moving image, production.
Contribute ideas for content of the meetings.
Showcase work and work-in-progress at the Electric Palace Cinema.
Contribute ideas to the Electric Palace Cinema F-Rated* programme of films.
If you'd like to join our mailing list for Electic Women on Film email Electric Palace and we'll send you details about the next Zoom meet up.
Join the next discussion: 11 May 2021, 6.30pm
Our second session took place on Monday April 5th. Hosted by director of the Electric Palace, Rebecca Marshall, and volunteer Glenys Jacques, the theme was the work of the wonderful film director Lynn Shelton. We looked at one of her short films, made during lockdown.
Although an accomplished film maker, Lynn learnt how to edit together a collection of clips of her friends singing, creating a smorgasbord of delight. From our discussion, we explored the idea of Bricolage, meaning Do it Yourself/ collecting odds and ends/ re-using what is discarded.

Bricolage is a women's skill dating back to Mediaeval times, when women would collect up the discarded debris of the Pomp in Ceremonial Processions, of patriarchal royalties, through to feudal traditions when landowners would leave an area of their cornfield un-gathered for the 'gleaners' - always women - to collect up the remains.

It was considered good luck to have gleaners on your land after a harvest, and bad luck to leave nothing. This is also probably related to the early notions of philanthropy, where a portion of the land, pillaged from nomadic communities, was offered back as a gift.

The genesis of female gathering of course is in our blood and we can see how this layered discussion is a rich theme.

From this, we took the invitation to make a 60 second short film. We'll use a bittersweet theme, gathered from a little moment in our lives, and show it on 11th May, 6.30pm.
It can be a single clip, or a small edited sequence.

Send your film to Rebecca at the cinema via email or via WeTransfer. If you need a hand just send us an email.

Look forward to seeing you and the collection on the 11th!
*About F-Rated Films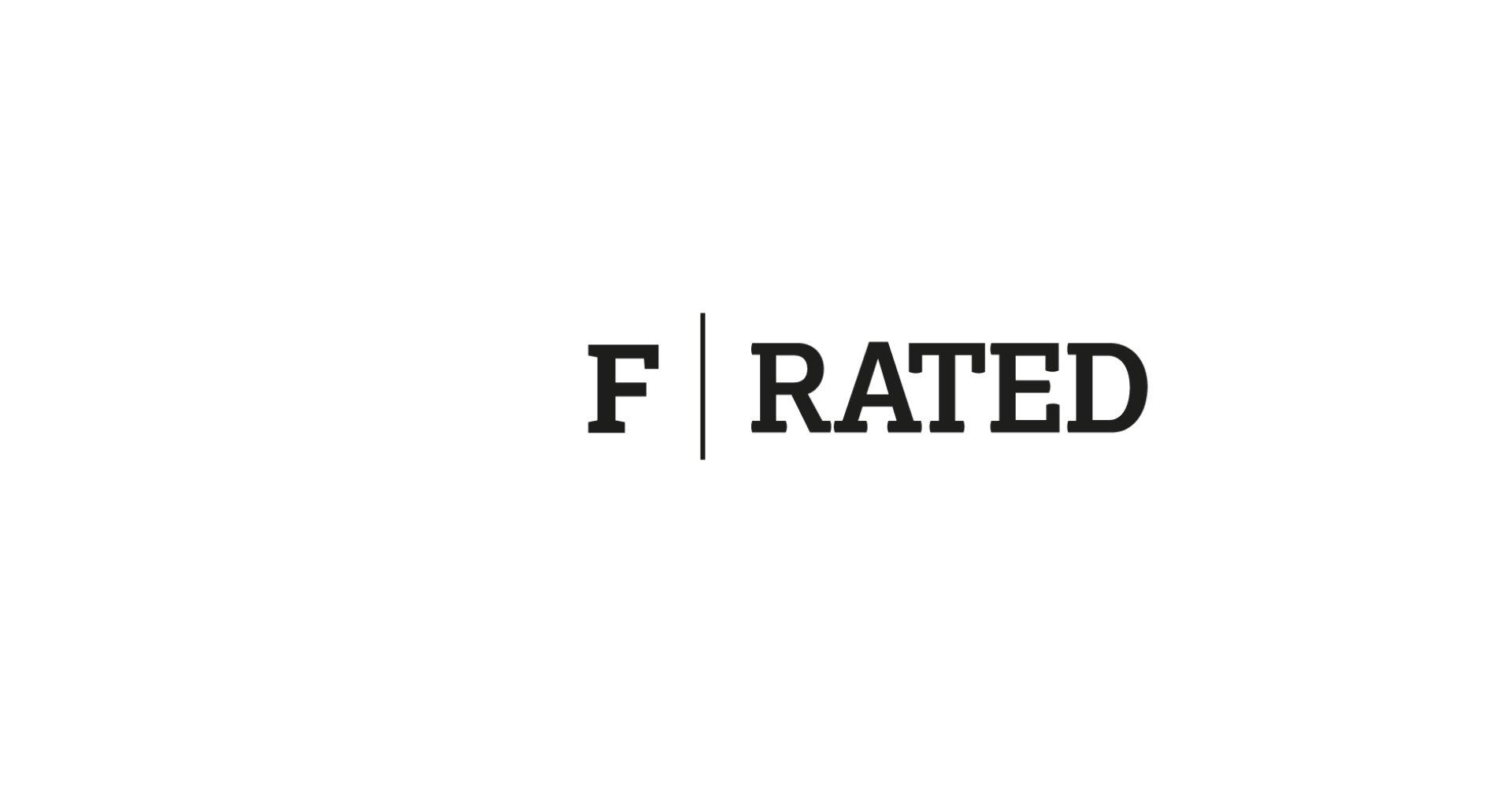 The F-Rating is applied to all films which are directed by women and/or written by women. If the film also has significant women on screen, it receives a TRIPLE F-Rating, a gold standard. The rating allows audiences to "vote with your seat" and proactively choose to go and see F-Rated films.
The F-Rating is applied to films by cinemas and film festivals giving filmgoers an easily identifiable label so they can choose films that fairly represent women on screen and behind the camera. Highlighting these films sends a clear message to distributors, producers and funders that women can and should have more than just a supporting role within the industry.
Why we need the F-Rating
The stories we see on screen need to be told by a broad spectrum of people to represent our diverse culture. Without change, we will train the next generation to recognise only white males as the protagonists and the ones in control of the cameras, scripts and budgets.
As well as equality on screen and behind the camera, more female film critics from diverse backgrounds and ethnicities need to be welcomed into the industry so that opinion and feedback is balanced. The gender pay gap is also evident in the industry. By helping women gain recognition we can empower them to negotiate the contracts and salaries they deserve and help close the gap.
"If she can see it, she can be it."
In real life women are not primarily just eye candy, princesses, dumb blondes, nagging wives or victims. They are engineers, heroes, trailblazers, surgeons and rulers. We need to see a massive increase in roles that reflect women's real place in society in order to give a true representation of 50% of the population.
Make sure you don't miss out on Electric Palace developments, including Electric Women on Film news. Get our weekly enewsletter: