B Movie Fan Club - all tickets only £5, plus free candy!
The Thing That Couldn't Die
When a mysterious ancient crate is unlocked, the centuries-old severed head of devil worshipper Gideon awakens and creates havoc.
Director:
Will Cohan
Cast includes:
William Reynolds, Andra Martin, Jeffrey Stone
B Movie Fan Club
69 mins / 1958 / USA
A psychically gifted young woman* discovers a centuries-old crate. Opening it, her family discovers the living head of Gideon Drew, a 16th century devil worshipper beheaded by Sir Francis Drake.
*Probably a euphemism.
Find out more about B Movie Fan Club – all tickets just £5 and have free candy included! Plus, get your special B Movie poster for charity.
Cinema Cats exhibition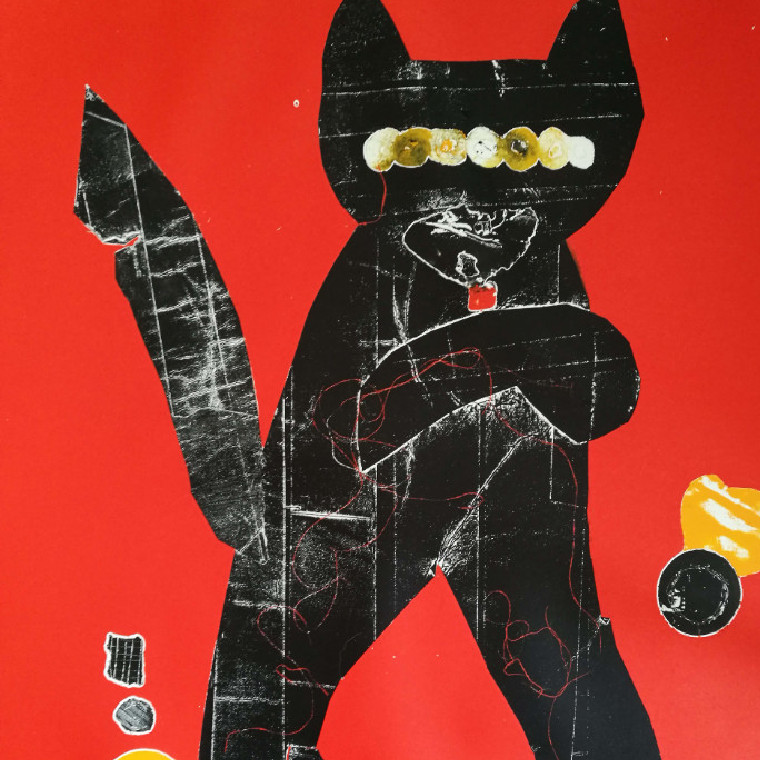 Pop along before the screening (doors open 30 mins before the film start time) to see our Cinema Cats art exhibition, on display as part of Coastal Currents 2023 during September 2023.
How you can support the Electric Palace:
Support us on social media by sharing our posts and events
Thank you.