One of the things that makes the Electric Palace such a great place to visit is our fabulous, dedicated volunteer team.
So, who are the people who welcome you when you head up the stairs to the cinema? Find out in our Meet the Staff and Volunteers series...
Name: Cath Tajima-Powell

How long have you worked at the cinema?
Hmmm, not sure - I think about four years, but time flies when you're having fun.
What's your favourite thing about the cinema?
The volunteers and staff. Spending an evening with people with a passion for film, they inevitably bring interesting points of views. It's great to debate and discuss films.
What special perk do love as a volunteer at the Electric Palace?
Having a private film viewing with a few pals and volunteers when the cinema is not booked. There is nothing as good as having the whole cinema, cranking up the volume and loading up with snacks and drinks. I highly recommend doing your own party booking. Available weekends daytimes and Monday to Wednesday.
Tell us about an experience at the cinema (not necessarily from at the Electric Palace).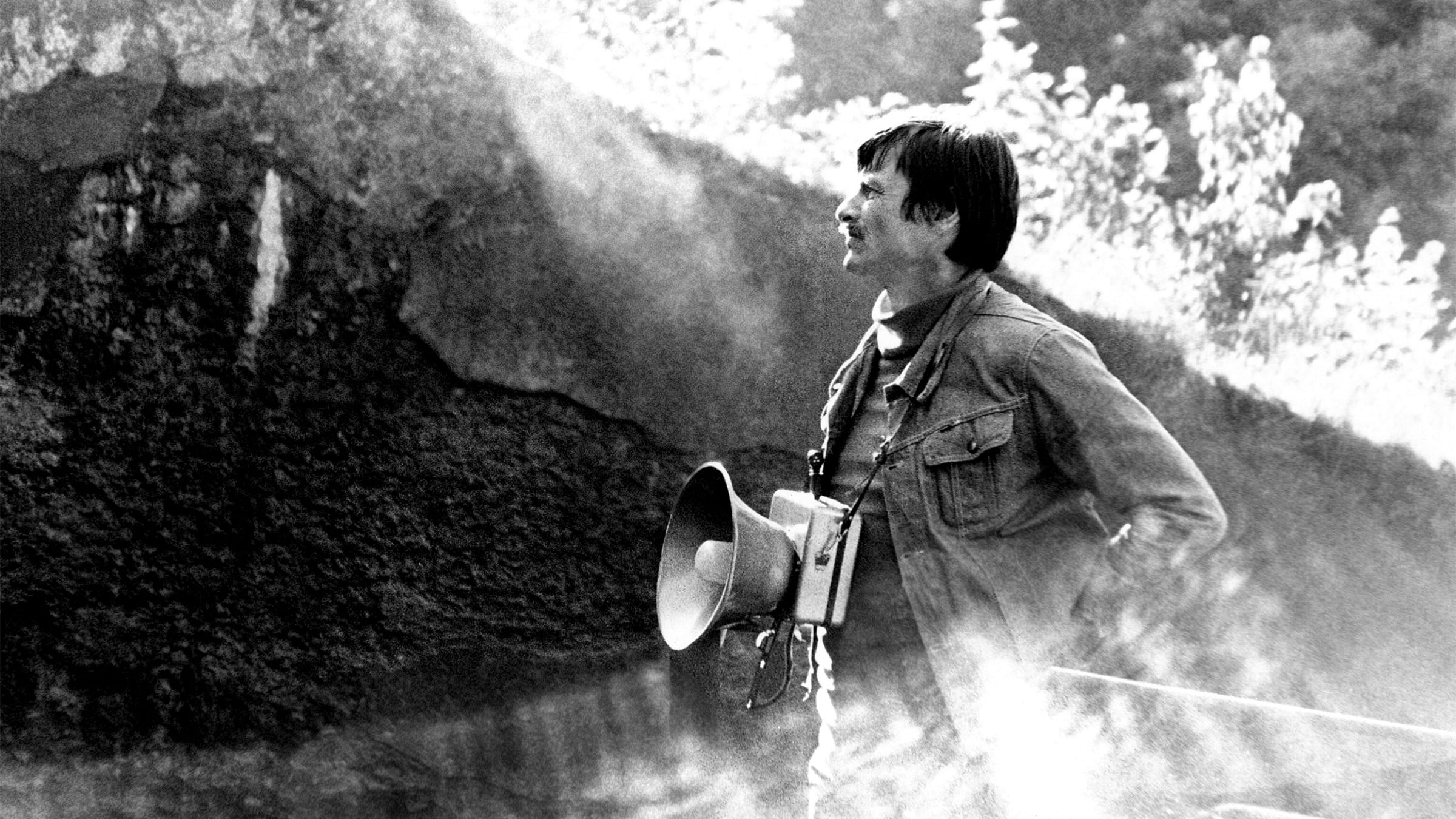 Well during these endless lockdown / no cinema days I have had lots of fond cinema memories. Star Wars and Grease amazed me as a child. Tarkovsky, Pasolini, and Fellini inspired me as an art student.
I dated a gorgeous guy who loved watching Eric Rohmer films at the Renoir. The tedium of watching and dissecting French New Wave films drove me nuts. So much so that it was the only time that I walked out of the cinema. I knew it was hopeless to carry on seeing that guy!
Taking my two young sons to watch their first cinema film 'Finding Nemo' on a really huge screen was epic. We were so in love with the colours, details and characters along with a great story. Of course they are film addicts now. We have enormous respect for the art in animation even all grown up and old!
Have you ever gone to see a movie and wanted to watch it again immediately?
With my sons I watched Avatar in 3D in a really swanky cinema and we tried to hide in the seats to watch it again, but got turfed out.
Volunteers at the Electric Palace sometimes see movies they may not have planned to watch, occasionally outside of their comfort zone or usual taste. Tell us about a film you saw at the Electric Palace that took you by surprise.
I definitely prefer to be entertained, amazed and enthralled by films but it's good to get a shake up of your ideas and thinking. The Daughter, Loveless and The Killing of a Sacred Deer were brilliant and disturbing films that shattered my equilibrium.
Tell us about favourite film of yours.
It's impossible to chose one, but some films I think about years after I've seen them because I recognise ideas and themes encapsulated in the films playing out in our lives and they help me think. Those films are my favourites. The Sheltering Sky is one example, when idle travellers suddenly confront the realities of a different culture and the stark brevity of life. The last line in the film is one I live by.
'Before the Rain' really encapsulates the circle of violence and war and danger of nationalism.
Tell us a good film to watch that makes you laugh out loud or blub your eyes out.
2020 is turning out a bit too much like a dystopian end of days film, so I've really enjoyed escaping with classic films on BBC iPlayer; Some Like it Hot, Top Hat are two films I've loved.
Do you have a memory to share about a great film night at the cinema?
Shortly before lockdown we had a special International Womens Day shorts event from across the globe. It was a fabulous night with a lively and enthralled audience. Hopefully we will enjoy these nights again soon.
Films at the Electric Palace that have an introduction are always a special treat. Volunteers Glenys Jacques and Nicholas Johnson are especially great at this, bringing interesting background and cultural information.
At the Electric Palace as well as our programme of new films we also have other stuff; special film showings like Cinema Plus, B Movie nights and events such as comedy, music, theatre, quiz nights and so on. Tell us about one you like or liked and why.
Stand up comedy always works well at the cinema. It's the perfect size and always fun.
If you could go on a date night at the cinema with anyone living, dead or fictional, who would it be and what would you watch?
I have a long line of leading men crushes starting with Paul Newman and most recently Adam Driver. Watching something romantic of course and you can't beat Casablanca. So that would be my date at the Electric Palace - at our annual Valentine's Day screening of the classic romance.
What's a great soundtrack you listen to?
American Honey soundtrack was the last one I added to my playlist and I'm still enjoying it.
What's your favourite snack or drink at the cinema?
Our Fairtrade coffee, black, and a bar of Divine dark chocolate or a stick of liquorice are great company in the dark!
What's your favourite seat?
At or near the front. I like the screen image to overwhelm me.