One of the things that makes the Electric Palace such a great place to visit is our fabulous, dedicated volunteer team.
So, who are the people who welcome you when you head up the stairs to the cinema? Find out in our Meet the Volunteers series...
Name: Kim Clarke

What prompted you to volunteer at the cinema?
New friends had just moved to the area (Tess and Andrew of The Crown pub fame) and said they'd started volunteering and how great it was. It prompted me to do it too.
How long have you volunteered at the cinema?
I had to search my emails to find this out. It's been six years since I emailed Alan to ask to volunteer. Wow… that's flown by! I am now also the Bar and Cinema Supervisor in a paid role.
Do you have a memory to share about a great film night at the cinema?
Watching the Georges Méliès triple bill with live music from STEMS, a band who'd come all the way from Huddersfield.
What's your favourite thing about the cinema?
It's like being part of a wonderfully quirky family.
Tell us about favourite film of yours
I was surprised how much I enjoyed watching Films Stars Don't Die In Liverpool at the cinema. I even watched it the next day and still loved it.
What's a great soundtrack you listen to?
I'm a massive fan of the Dirty Dancing, Moulin Rouge and The Greatest Showman soundtracks. Basically anything from musicals that I can sing along to!
What's your favourite seat?
Second row from the front. The perfect distance from the screen.
Finally, tell us something unusual about yourself.
Me and my cat once appeared on The Big Breakfast with the band All Saints...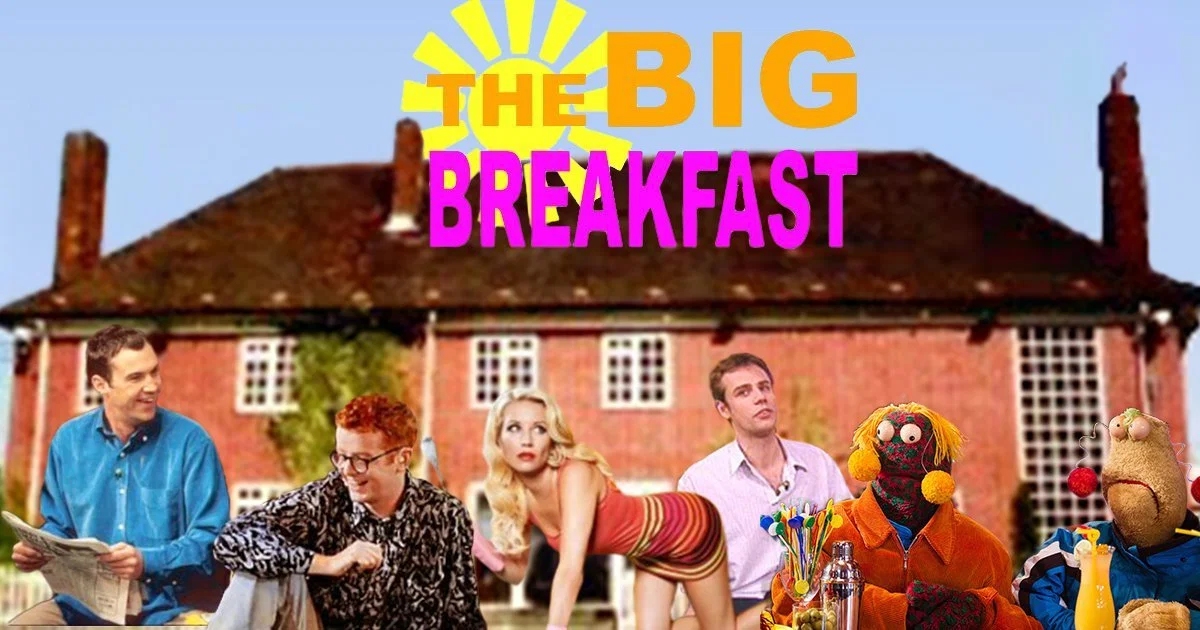 I've also had a varied career: Veterinary Nurse; running a brewery (Hastings Brewery) and have an ITEC in Swedish Massage.