Brought to you by Doc'n Roll Film Festival Hastings, we present three film premieres over one weekend, profiling a trio of different music genres.
Enjoy nostalgic nods back to musical movements from the '90s, including rave culture, female R'n'B, and Seattle Grunge. Join us for this unique opportunity to revel in the sounds of yesteryear celebrated on the big screen.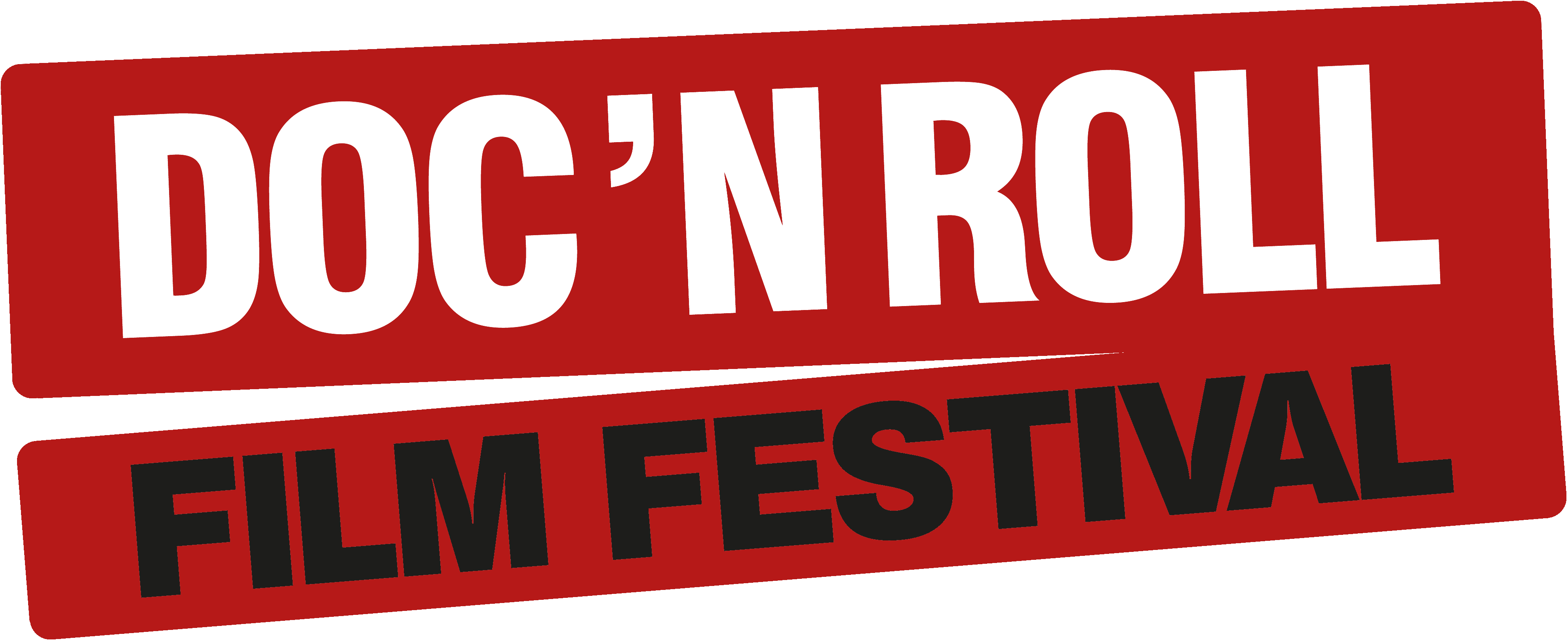 Free Party: A Folk History
Friday 10 and Saturday 11 November, 7.30pm - both screenings SOLD OUT!
Doc'n Roll Hastings Film Festival Presents: A film premiere plus intro and Q&A with cast members on Saturday evening!
Experience the background to the free party movement, which sparked a revolution around the world, from raves, festivals, politics and protest and the largest ever illegal rave.
Find out more about Free Party >>
TLC Forever
Saturday 11 November, 4pm
Doc'n Roll Hastings Film Festival Presents
TLC: The revolutionary female group who broke boundaries, influenced a generation and survived against all odds, tell their story for the first time in this feature documentary.
Now, thirty years on from their early '90s heyday, the group still strives to reach new heights. Through archives and interview we dive into TLC's world, both their past and present, seeing all the twists and turns thus far and exploring the legacy they continue to build.
Even Hell Has Its Heroes: Earth
Sunday 12 November, 7.30pm
Doc'n Roll Hastings Film Festival Presents:
Pivotal Seattle Grunge band Earth share their moving story, including living with Kurt Cobain and heroin addiction.

Since 1989, the slowest metal band on the planet has conjured some of music's most striking tectonic changes. Not only did the band Earth create a glacially paced subgenre of metal and play a pivotal role in the popularisation of grunge, but visionary leader Dylan Carlson also did it while battling small-town boredom, heroin addiction, and the tragic death of his roommate and best friend, Kurt Cobain.
Book now for Earth band film >>
Keep up to date with Electric Palace news and views in our enewsletter: