Doc'n Roll Hastings Film Festival Presents: A film Premiere!
TLC Forever
The revolutionary female group who broke boundaries, influenced a generation and survived against all odds, tell their story for the first time in this feature documentary.
Director:
Matt Kay
Cast includes:
Tionne 'T-Boz' Watkins, Lisa 'Left Eye' Lopes, Rozonda 'Chilli' Thomas
film premiere!
90 mins / 2023 / UK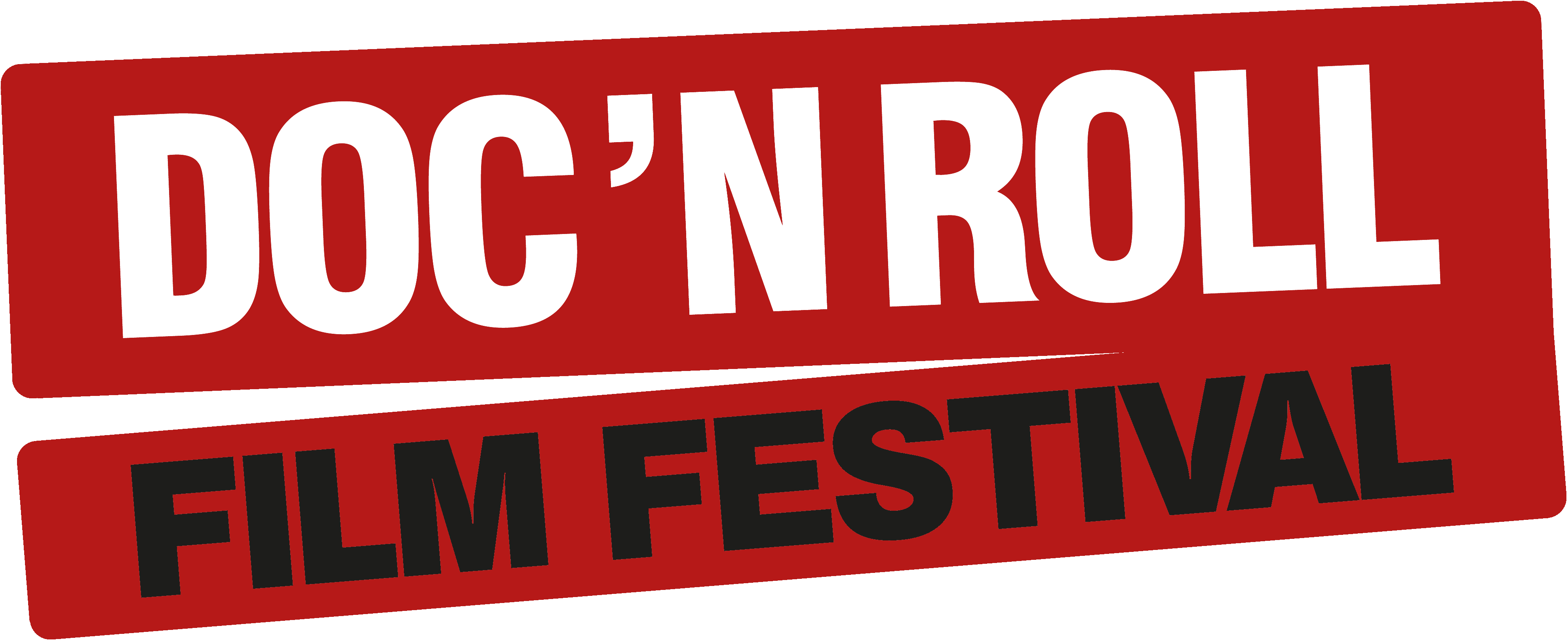 In 1991 Tionne 'T-Boz' Watkins, Lisa 'Left Eye' Lopes, and Rozonda 'Chilli' Thomas form legendary TLC; a music group that has experienced more highs and lows than most. From bankruptcy and fallouts to illness and death, heartbreak and controversy have followed TLC's career just as much as the momentous successes. What starts out as a manufactured group, picked by ex-manager-turned-nemesis Pebbles, quickly flourishes into a sisterhood. A blend of funk, hip hop and RnB, their sound and identity have evolved but they've always maintained their political edge.
Now, nearly thirty years on, the group still strives to reach new heights. Through archives and interview we dive into TLC's world, both their past and present, seeing all the twists and turns thus far and exploring the legacy they continue to build.
How you can support the Electric Palace:
Support us on social media by sharing our posts and events
Thank you.