Doc'n Roll Hastings Film Festival Presents: A film Premiere!
Even Hell Has Its Heroes: Earth
Pivotal Seattle Grunge band Earth share their moving story, including living with Kurt Cobain and heroin addiction.
Director:
Clyde Petersen
Cast includes:
Dylan Carlson, Adrienne Davies, Jonas Haskins, Karl Blau, Jodie Cox and many, many more!
Film Premiere!
110 Mins / 2023 / USA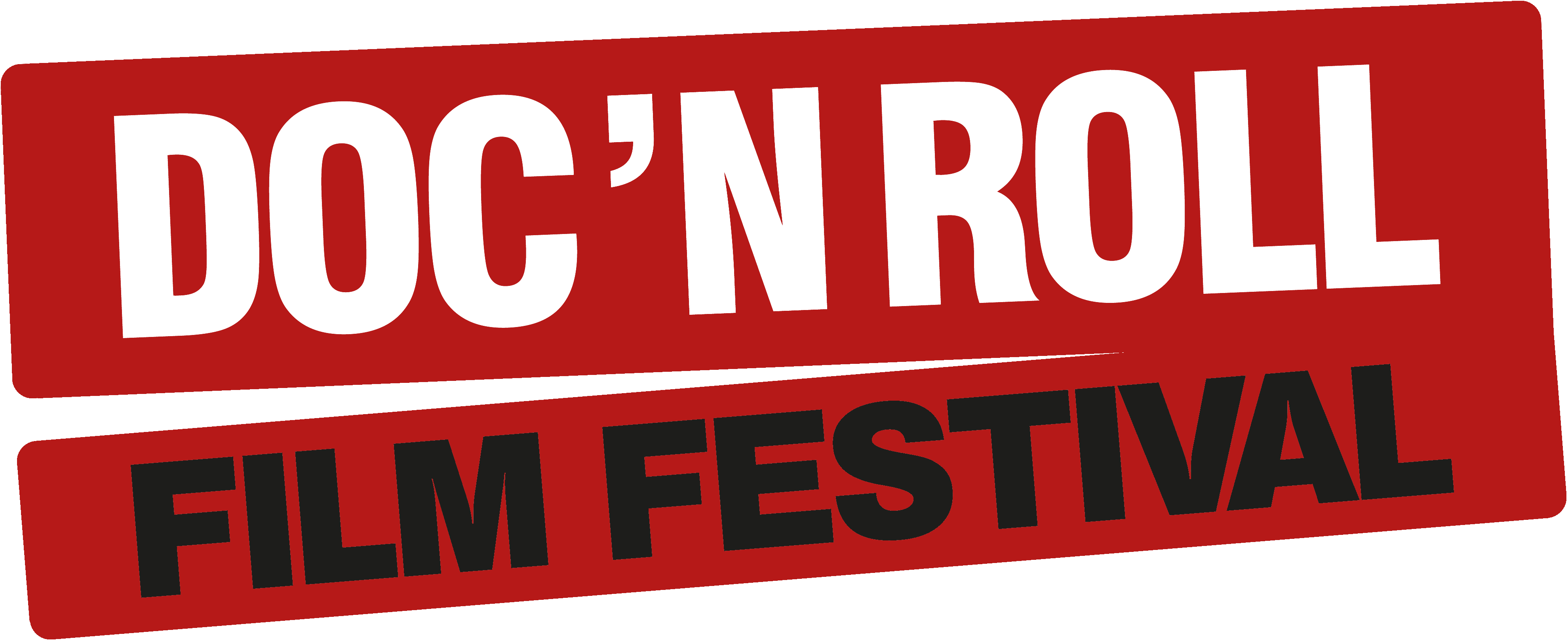 Since 1989, the slowest metal band on the planet has conjured some of music's most striking tectonic changes. Not only did the band Earth create a glacially paced subgenre of metal and play a pivotal role in the popularisation of grunge, but visionary leader Dylan Carlson also did it while battling small-town boredom, heroin addiction, and the tragic death of his roommate and best friend, Kurt Cobain.

Despite the high volume of its beloved and beautiful drone metal, Earth has rarely had much to say for itself. For the first time, in a moving saga that respects the music as much as the ragtag cast of eccentrics and surreal Pacific Northwest majesty that shaped it, Clyde Petersen gets to the core of the could-have-been-tragic triumph of Earth, the slow band that changed everything it touched.
"More than a recounting of the group's origins, the film eschews typical documentary conventions, with its overreliance on talking heads, by interweaving interviews with the footage itself. It is a work befitting the grandiosity of Earth's creations that takes us fully into the minds of those behind it and illuminates how they left their mark on a genre that will forever owe them a musical debt." - Chase Hutchinson (The Stranger)
How you can support the Electric Palace:
Support us on social media by sharing our posts and events
Thank you.