You told us in recent survey responses that you would like more Sunday morning screenings - so that's what we're giving you!
If you mentioned you'd like to attend on a Sunday morning, then please do come along to one of the upcoming screenings.
We want to make sure that we use your incredibly generous donations to our Crowdfunder to provide you with more of what you want from the Electric Palace. But we can't do that without regular cinemagoers - so please come along to spend a relaxing morning with us before popping out for Sunday lunch! (Watch this space for a special film and lunch deal with a local establishment.)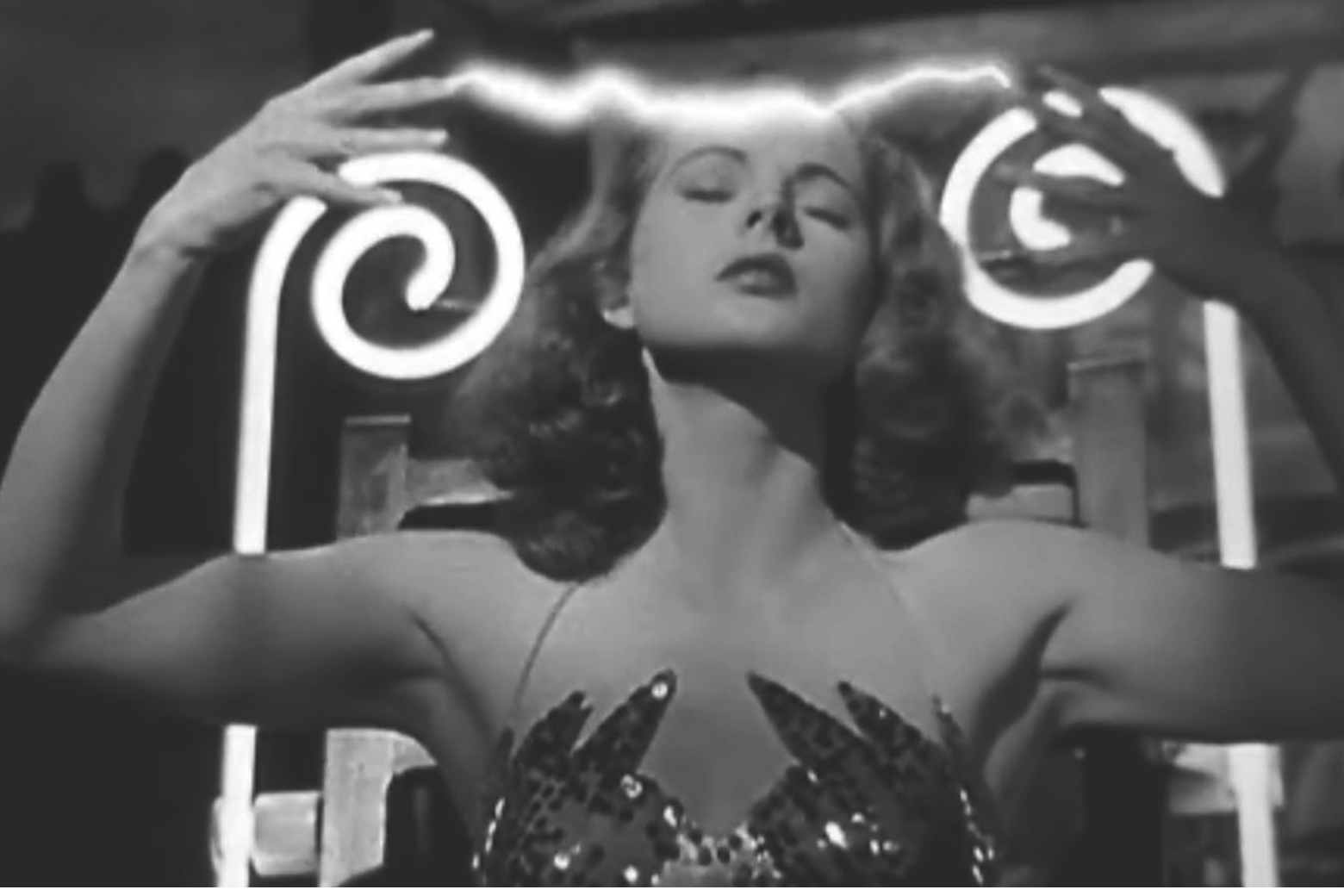 Coming up we are offering a mixture of classic Golden Age of Hollywood films, plus a range of film noir and world cinema titles that you highlighted you'd also like to see more of at the cinema.
Sun 8th May: Red Headed Woman - with Jean Harlow in the lead role. NB This screening is postponed.
Sun 15th May: Three Floors - the latest drama from legendary Italian director, Nanni Moretti
Sun 22nd May: Nightmare Alley (pictured, above) - Hollywood classic starring Tyrone Power
Sun 29th May: Summer of Soul - winner of Best Documentary at the Academy Awards 2022
Sun 5 June: Cyrano - Joe Wright's critically acclaimed reworking of the classic play, Peter Dinklage in the starring role.
Sun 12 June: Embrace of the Serpent
Sun 19 June: The Earth is Blue as an Orange
All Sunday morning screenings include a free hot drink and biscuits with your ticket
Keep up to date with all our news by signing up to our weekly e-newsletter:
[newsletter]