Hitchcock season
Spellbound
Hitchcock's expertly crafted noir pyschological thriller about a man with amnesia who may or may not be a murderer.
Director:
Alfred Hitchcock
Cast includes:
Ingrid Bergman, Gregory Peck
Includes introduction from Ben Newell
113 mins / 1945 / USA
Classic noir thriller by the master of suspense, Alfred Hitchcock with famous surrealist sequence directed by Salvador Dali. Starring Ingrid Bergman and Gregory Peck in this noirish thriller about a psychonanalyst who tries to restore the memory of a man with amnesia who may also be a murderer.
This screening will be introduced by art historian and our in-house cinephile, Ben Newell.
All Sunday morning screenings include a free cuppa and a biscuit with your ticket.
Want to learn more about Hitchcock? Coming up in October is our Hitchcock weekender: book now for My Name is Alfred Hitchcock, Wait for Me - including Q&A, Rear Window and more!
Cinema Cats exhibition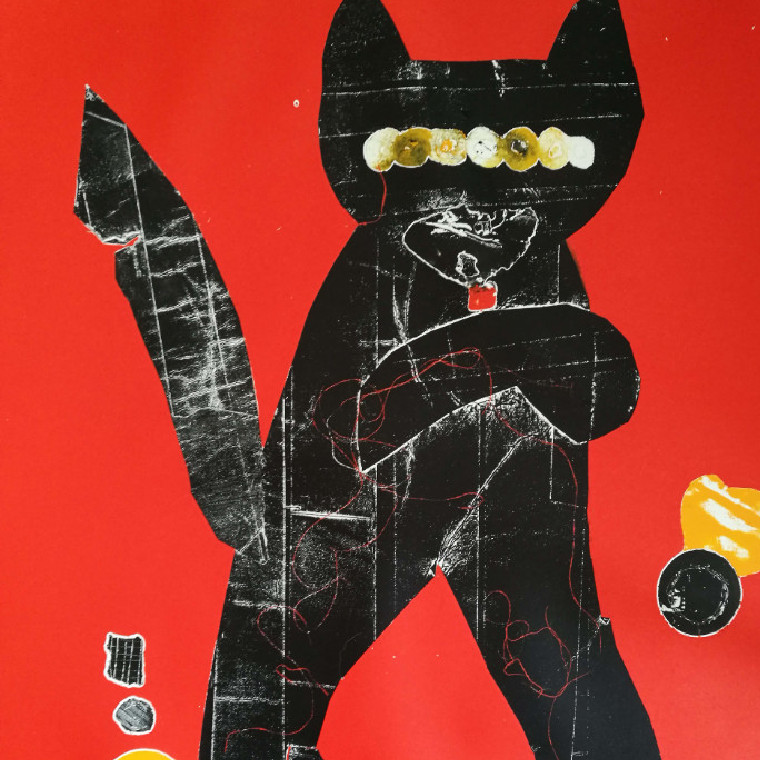 Pop along before the screening (doors open 30 mins before the film start time) to see our Cinema Cats art exhibition, on display as part of Coastal Currents 2023 during September 2023.
How you can support the Electric Palace:
Support us on social media by sharing our posts and events
Thank you.