One of the things that makes the Electric Palace such a great place to visit is our fabulous, dedicated volunteer team.
So, who are the people who welcome you to the cinema? Find out in our Meet the Volunteers series...
Name: Judith Vandepeer

How long have you worked at the cinema?
I'm very new here - I started with the re-opening in September 2020.
What's your favourite thing about the cinema?
I love that it's a community space and I that it feels so much part of the Old Town. I think the programming is pretty spot on, too! It's such a cute space and I'm hoping to use it to film part of an online show very soon.
What special perk do love as a volunteer or staff member at the Electric Palace?
Access to the DVD library, especially as my WiFi is not currently working!
Tell us about an experience at the cinema (not necessarily from at the Electric Palace).
Being taken to see the late night showing of the Rocky Horror Picture Show at my local Odeon at the age of 16. It felt like a whole new world opened to me right then. They had a great programme of late night screenings – I remember seeing 2001 ... and Jaws there, too. A massive old-style cinema with a ground shaking sound system.
If you could go on a date night at the cinema with anyone living, dead or fictional who would it be and what would you watch?
I would be happy to watch Singing in the Rain next to Gene Kelly, and let him explain to me how manages to make me grin every time I watch that umbrella sequence…which is pretty frequently!
Tell us about favourite film of yours.
I love classic Hollywood film noir, teen movies of the '80s and '90s, musicals (but not Lloyd Webber, thanks!), Stanley Kubrick and anything costumed by Edith Head. I have an enduring obsession with Apocalypse Now and am a sucker for some Hammer Horror, too.
Tell us a good film to watch that makes you laugh out loud or blub your eyes out.
'Mean Girls' and 'Clueless'. Both deceptively smart, self-aware and funny.
Do you have a hot tip to share for where you get your film news? A good blog, online reviewer, newsletter or podcast, for example?
I really enjoy 'Movie Bitches' (YouTube) for their sassy reviews of new films and retro classics, and will be for ever grateful that they introduced me to such camp classics as 'Sleepaway Camp' and 'Hush Hush Sweet Charlotte'.
What's a great soundtrack you listen to?
All and any Bob Fosse musicals, but 'Cabaret' is my all-time favourite.
What's your favourite snack or drink at the cinema?
Ginger Beer (with or without alcohol) and a big bag of crisps (…I promise not to munch when the film is on).
What's your favourite seat?
Controversial, but I like to sit up at the front.
Finally, tell us something unusual about yourself.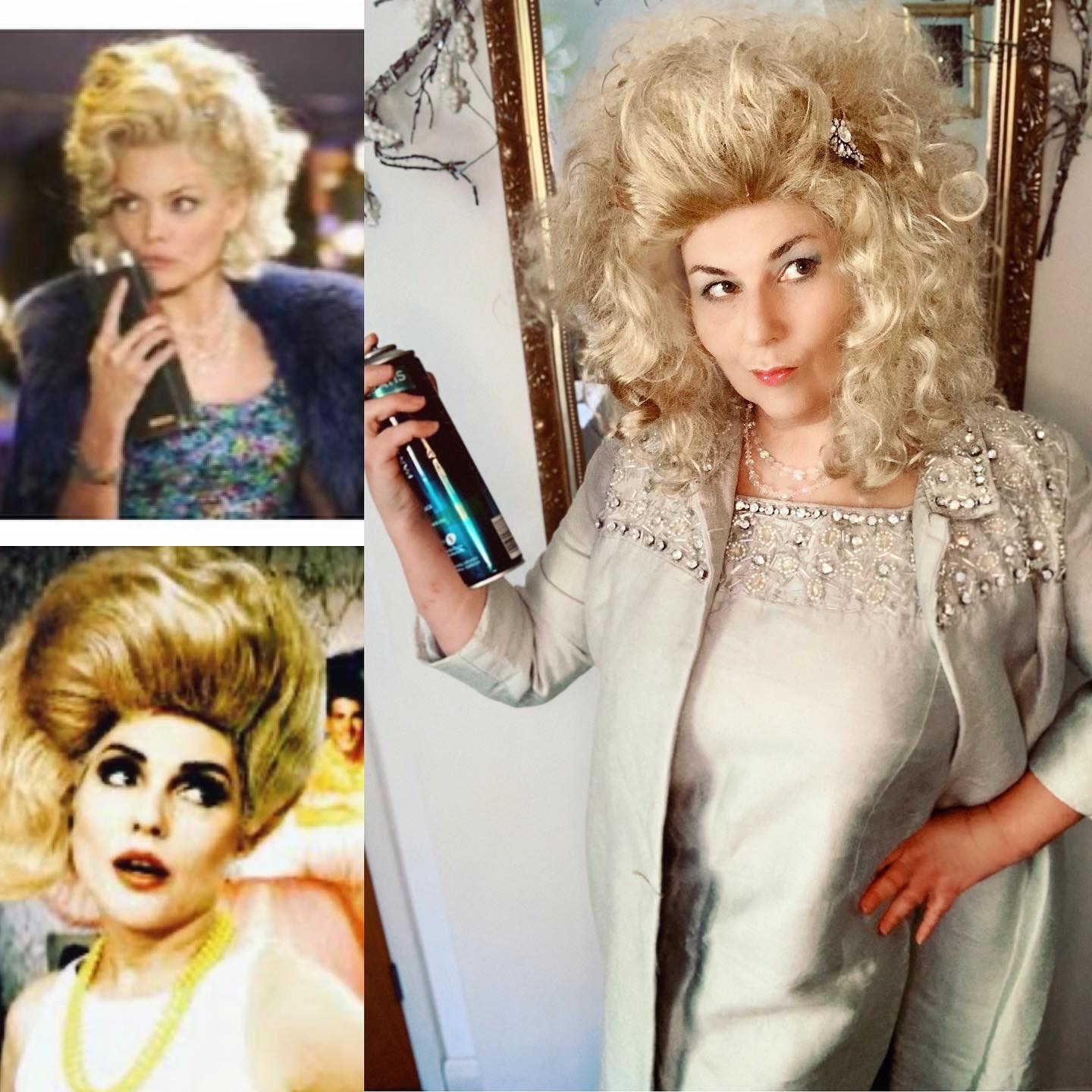 I am a Cabaret/Burlesque/Drag performer and often use films as inspiration for my acts (who knew that I, Tonya could inspire a burlesque routine?) My performer name is Pupin DeVert, and I'm very much hoping to start producing live cabaret in Hastings once this is possible again.