Wow! THANK YOU!
What an incredibly generous film-loving community you are. Less than a week since launching our fundraising appeal, the support of this amazing town of Hastings helped us smash our £15,000 target, to save us from permanent closure. And donations are still pouring in!
Here are some of the lovely comments we received via the fundraiser:
This cinema is one of the things that makes Hastings so special! - Julia Everett
This a lovely independent cinema in the heart of the old town. Hold firm guys, your public want you to succeed and do not want you to close. - Pete Gibson
The Electric Palace has been a beacon of light over the years and has brought so much joy to Hastings. Please keep going and do not lose heart. We look forward to attending again very soon. - Ruth Kosmin
The best little cinema in the south east and beyond... - Sally Grieg
Gradual reopening
We would like to provide you with an update about our plans going forward.
As the situation with the Omicron variant is still precarious and uncertain, we have decided to plan ahead for a gradual reopening.
We will hold a series of exciting events in February, and continue with a small festival for International Women's Day in March. More events are being confirmed as we speak with special guests. Then we will reopen fully in April when we hope more people are comfortable returning to cinema screenings.
During these weeks, we will gather feedback from our supporters and customers. This is an important opportunity for us to rethink how we can revitalise and improve our operation over the coming year while Covid continues to provide challenges.
We continue to be open for private hires, our regular Monday night Punk Choir, and for burlesque classes. You can also watch the fantastic film Drive My Car online until 14 February, with part of the ticket sales going to the Electric Palace.
* Email replies: Just to say thanks so much to everyone for all your wonderful suggestions for events that we could hold in the cinema in the future. We're working our way through all the emails as fast as we can, but we're a small team and only work part time, so sorry if you experience a delayed response. We're overwhelmed with all your lovely messages!
Special screenings and fundraising events
We will be holding a number of occasional special screenings, live gigs and fundraising events over the next few months before we fully reopen, too (with more to be announced very soon):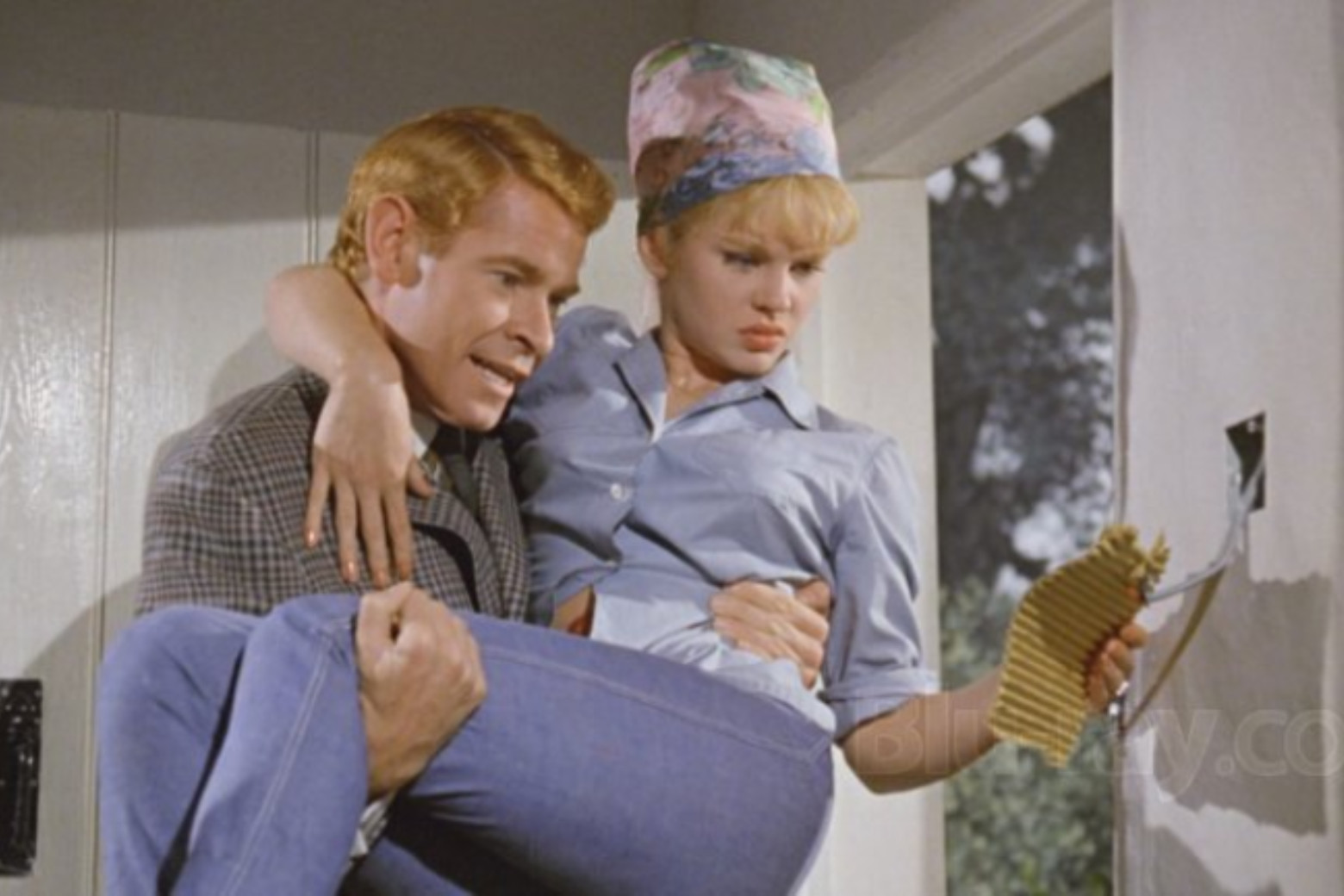 With special guests, actress Sally Smith and Dr Adrian Smith, film historian
Book now for Father Came Too! >>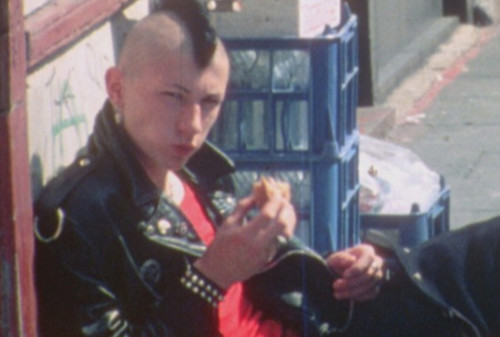 Printed Matter bookshop presents a book launch of Tony Fletcher's 'Jamming!' plus Q&A with DJ Wendy May!
Book now for Rough Cut and Ready Dubbed >>
Supporter survey coming soon
We will soon be launching a supporter survey, to enable us to gauge your ideal screening days and times, and other aspects of our operation for when we reopen, including seating arrangements and frequency of events.

We'll share your feedback, and more details about our reopening plans over the coming weeks.

Thank you also for hiring the venue for your parties while we are closed, these are brilliant for keeping the venue going. You may also be interested in becoming a Friend of the Cinema.
We so look forward to sharing some celebrations of our 20th anniversary over the coming months!
Keep updated on all our upcoming fundraisers and news of our reopening, via our enewsletter. Sign up below: