See a range of inspirational films via our virtual cinema offerings.
We are pleased to offer you a selection of opportunities to watch new releases, film rarities, and celebrated short films via a few different online platforms.
See below for online viewing options including Modern Films and YourScreen releases - proceeds from your purchases come directly back to the Electric Palace to support us during the Covid pandemic.
Drive My Car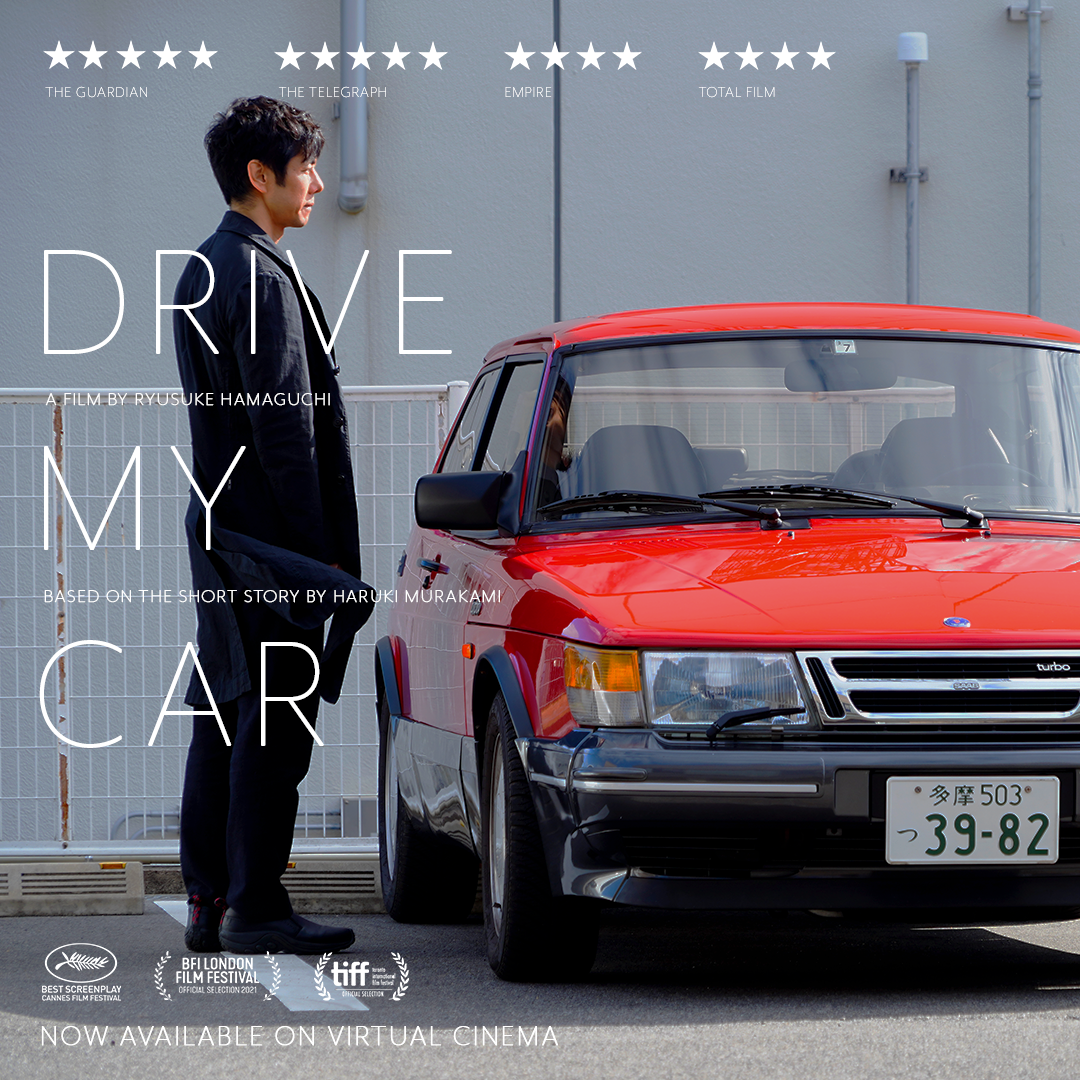 As an extension of our recent screening of Drive My Car in the cinema, we're pleased to offer you the opportunity to see the film in your own home until 28 March.
It's a great chance to continue to support the Electric Palace particularly while we are closed for our usual screenings, and catch this superb film while it's still on theatrical release.
About Drive My Car:
Director: Ryusuke Hamaguchi
15 rating / 179 Mins / 2021 / Japan, subtitles
Based on the short story by Haruki Murakami.
Yusuke Kafuku, a stage actor and director, still unable, after two years, to cope with the loss of his beloved wife, accepts to direct a play at a theatre festival in Hiroshima. There he meets Misaki, an introverted young woman assigned to be his chauffeur. In between rides, secrets from the past and heartfelt confessions will be unveiled.
2021 Cannes Film Festival Winner (Best Screenplay, FIPRESCI Prize)
Japan's 2022 Academy Awards nominee for best international film
2021 BFI London Film Festival - Special Presentation
2021 Toronto International Film Festival - Official Selection
"An engrossing and exalting experience" ★★★★★ - The Guardian
"Hamaguchi's filmmaking… reaches new heights of refinement and sensory richness" - Variety
"A profoundly beautiful, haunting Murakami adaptation" ★★★★★ - The Telegraph
"Hamaguchi's 'Drive My Car' is a masterful drama you can't turn away from" - The Playlist
Watch Drive My Car by purchasing a virtual screening room ticket via the Modern Films website (via the link below) - and part of the ticket revenue will go the Electric Palace.
Book now to see Drive My Car >>
YourScreen new releases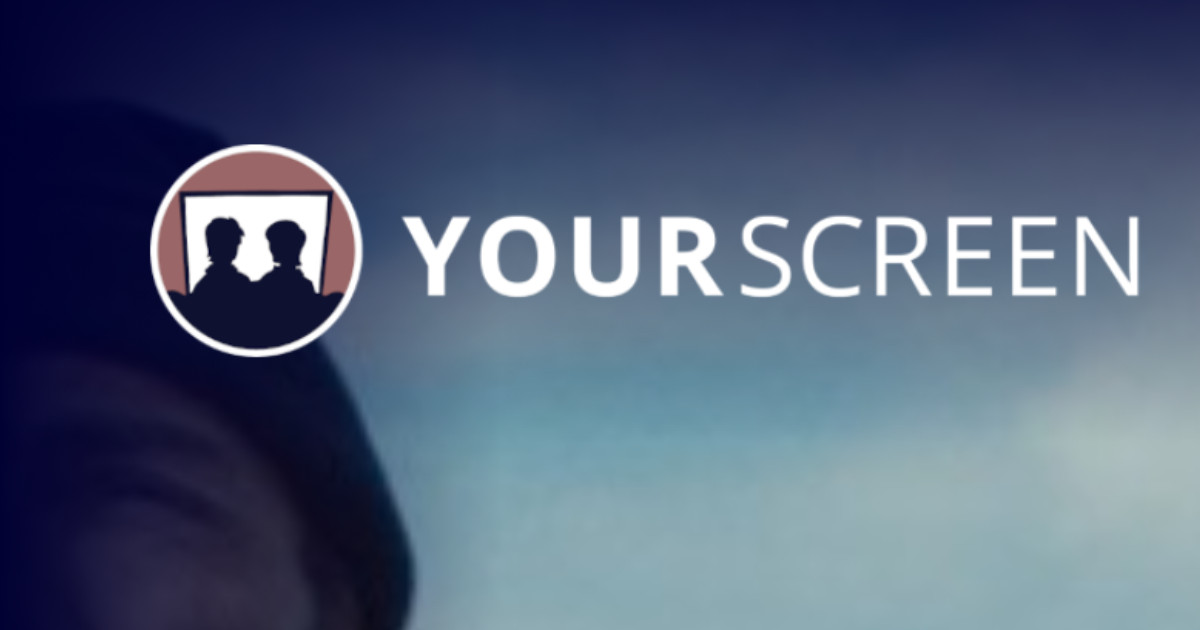 By choosing to get your world cinema fix via YourScreen, you will also be supporting the Electric Palace Cinema, as we get a 30% share of every ticket sold.
YourScreen brings you world class cinema, with most of its films unavailable on any other UK streaming platforms. Enjoy under the radar titles that have wowed audiences at international film festivals but have hitherto been inaccessible to UK audiences. We will update this page soon with further details of other virtual releases on this platform.
When the films are available, to watch a range of new films from across the globe whilst supporting the Electric Palace Cinema at the same time, simply visit the YourScreen website and enter the codes below at checkout.
Tickets are £9.99 per household viewing of a single title, but we have discounts available below:
Use the promo code for 25% off your virtual ticket: HASTYS
Use the promo code for 35% off your concessionary virtual ticket if you are under 25yrs, unemployed or over 65yrs: HASTCONC