See a range of inspirational films via our virtual cinema offerings.
We are pleased to offer you a selection of opportunities to watch new releases, film rarities, and celebrated short films via a few different online platforms.
See below for online viewing options including YourScreen releases and Sisters with Transistors - with proceeds from your purchases coming directly back to the Electric Palace to support us while Covid restrictions continue.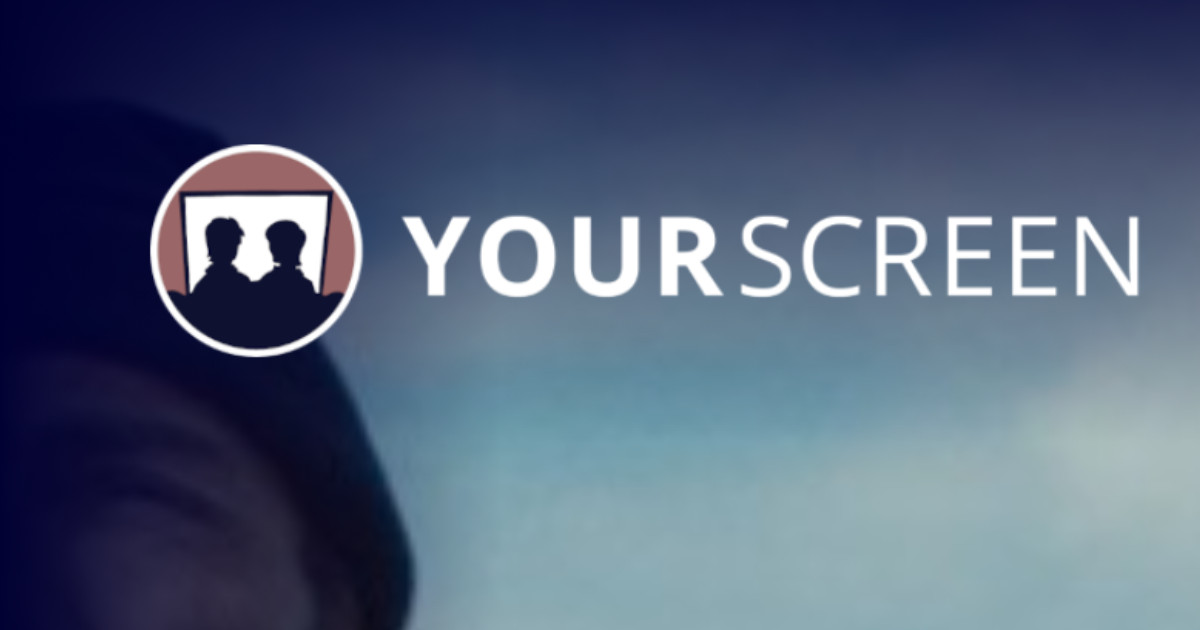 YourScreen new releases
By choosing to get your world cinema fix via YourScreen, you will also be supporting the Electric Palace Cinema, as we get a 30% share of every ticket sold.
YourScreen brings you world class cinema, with most of its films unavailable on any other UK streaming platforms. Enjoy under the radar titles that have wowed audiences at international film festivals but have hitherto been inaccessible to UK audiences. The most recent selection of films ran until 23 May. We will update this page soon with further details of other virtual releases on this platform.
When the films are available, to watch a range of new films from across the globe whilst supporting the Electric Palace Cinema at the same time, simply visit the YourScreen website and enter the codes below at checkout.
Tickets are £9.99 per household viewing of a single title, but we have discounts available!
Use the promo code for 25% off your virtual ticket: HASTYS
Use the promo code for 35% off your concessionary virtual ticket if you are under 25yrs, unemployed or over 65yrs: HASTCONC
Book now for YourScreen films >>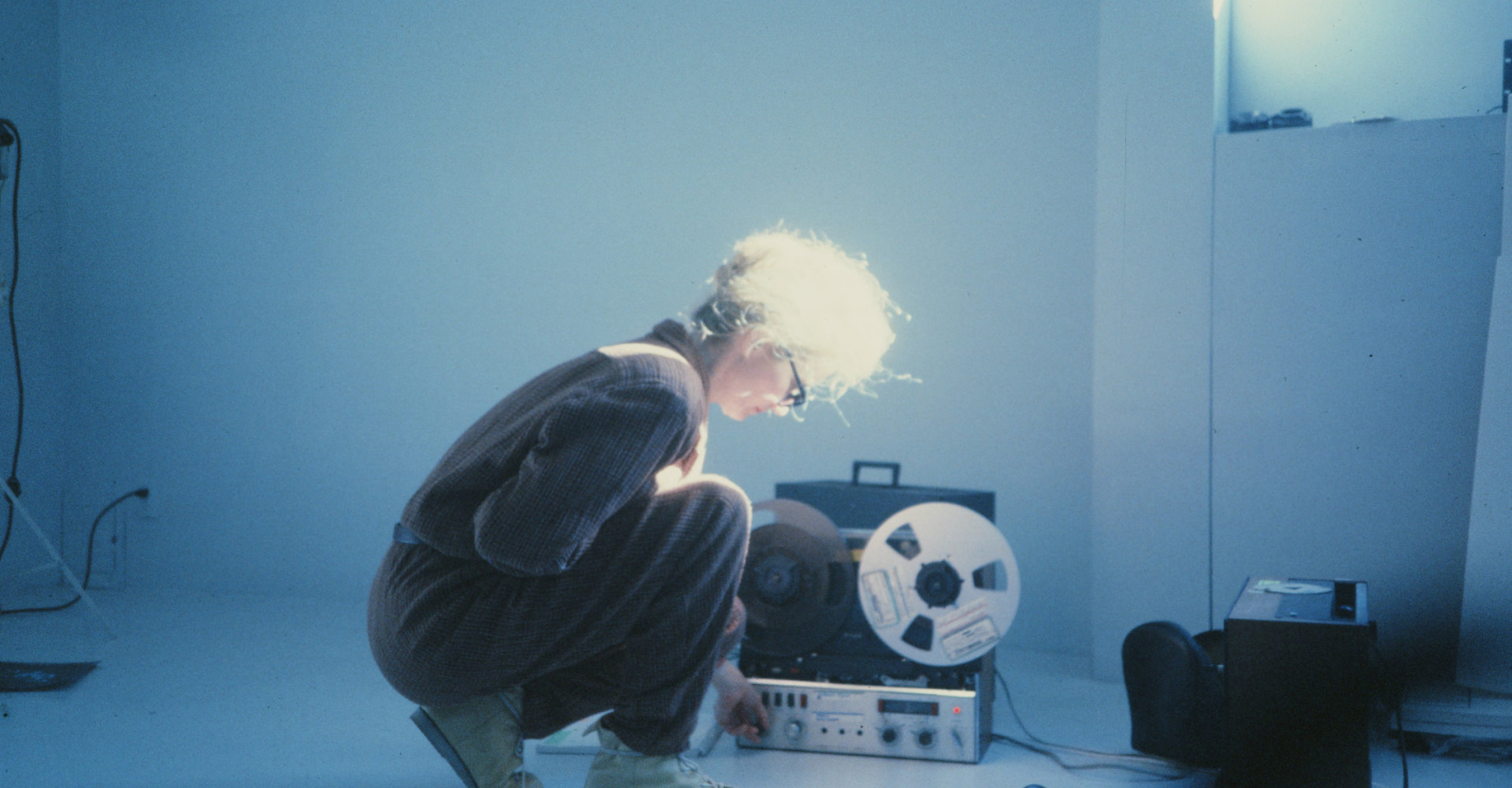 Sisters with Transistors
Director: Lisa Rovner
PG / 84 Min / 2020 / UK
Narrated by Laurie Anderson, Sisters with Transistors is the remarkable untold story of electronic music's female pioneers, composers who embraced machines and their liberating technologies to utterly transform how we produce and listen to music today.

The film maps a new history of electronic music through the visionary women whose radical experimentations with machines redefined the boundaries of music, including Clara Rockmore, Daphne Oram, Bebe Barron, Pauline Oliveros, Delia Derbyshire, Maryanne Amacher, Eliane Radigue, Suzanne Ciani, and Laurie Spiegel.
"A magical, important film"- Jim Kolmar, SXSW
Watch Sisters with Transistors by purchasing a virtual screening room ticket via the Modern Films website (via the link below) - and part of the ticket revenue will go the Electric Palace.
Book now to see Sisters with Transistors >>
NB - This film contains a sequence of flashing lights which might affect people who are susceptible to photosensitive epilepsy.