We hope before too long it will be a Happy New Year and that we can once again reopen our doors for 2021.
We'll announce dates as soon as lockdown and tiering restrictions allow, but until then, here's a taster of films and events we plan to put on:
SKAND - evening of film and music
Live improvised scores performed alongside films made by filmmaker and performer, Duncan Reekie.
The Man Who Came For Dinner
A classic comedy from the Hollywood Golden Age, starring Bette Davis and Ann Sheridan.
Hope Gap
Filmed in part on location in Seaford, East Sussex, Annette Bening and Bill Nighy star as a couple navigating a separation.
We Love This Town 2021
Welcome in the new year with Glenn Veness' film magic. Come see the colourful and talented people and events of the last 30 years in Hastings and St Leonards - pram races, bike races, tug of war and beach concerts, the folk of Hastings love a party! This updated version includes new footage.
Talking about Trees
A film about the value of cultural history and freedom of expression, Talking About Trees is a film-lover's delight and a paean to the joy of cinema.
The Long Goodbye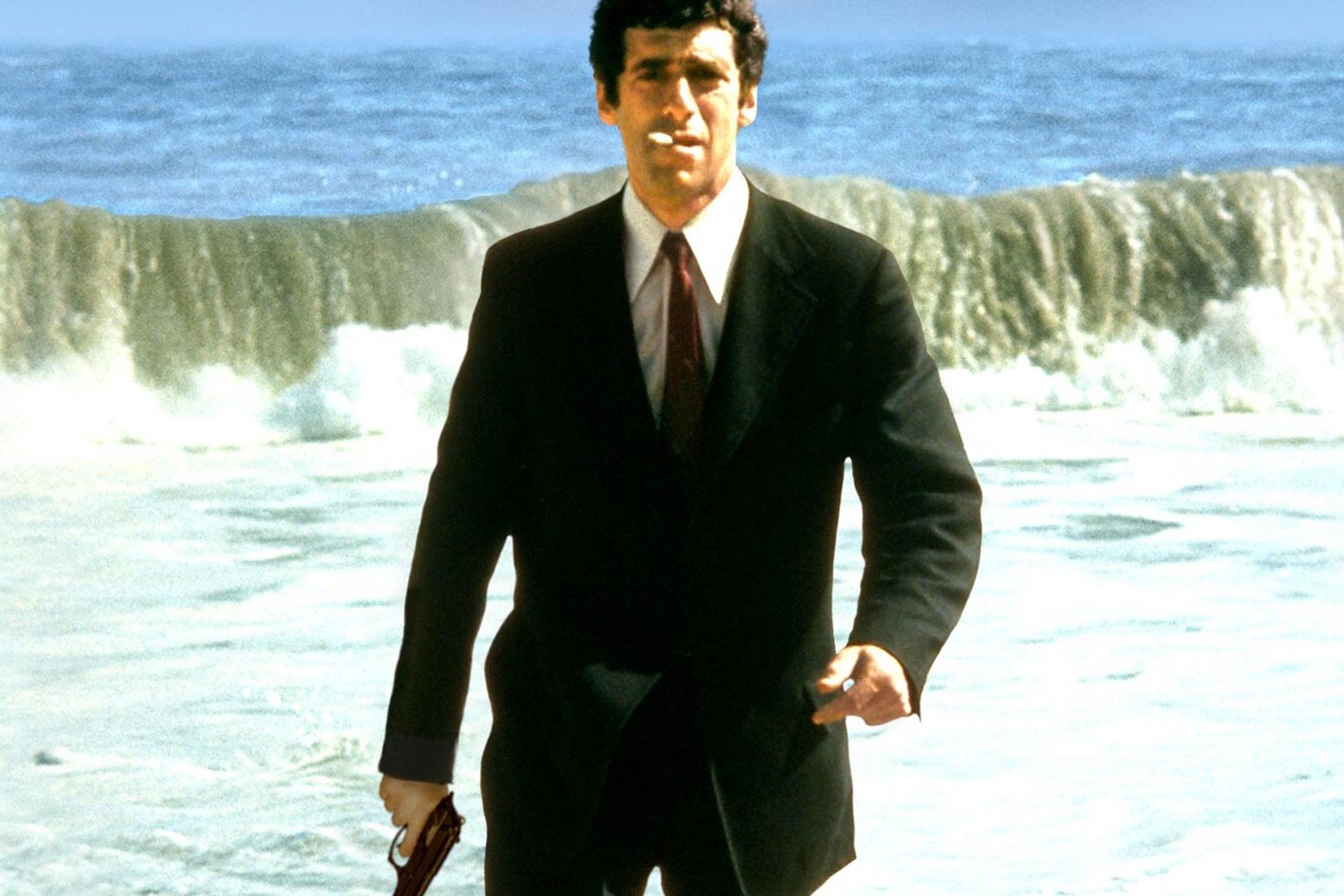 Special guest, author William Shaw, has chosen this film as his 'Formative Film' choice: A noir mystery that is one of the outstanding American films of its era and arguably Robert Altman's finest.
The Grass Arena
A modern classic about an alcoholic vagrant who found redemption in prison through chess. With a special guest introduction from Black Huts Festival organiser, and Electric Palace volunteer, Nicholas Johnson.
Fanny Lye Delivered
"While Maxine Peake shines in the lead role of a downtrodden woman finding her own voice, all aspects of Thomas Clay's gritty, immersive historical drama blaze with visceral authenticity" - Empire
Spaceship Earth
Kim's Staff Pick of the season. An absorbing documentary about the bizarre story of participants in the Biosphere 2 project.
Proxima
In this family drama, Sarah (Eva Green, pictured, top) is a French astronaut training at the European Space Agency. The only woman in the arduous program, Sarah struggles with feelings of guilt over leaving her young daughter. When she is chosen to join a yearlong space mission alongside veteran astronaut Mike Shanon (Matt Dillon), it creates chaos in the mother-daughter relationship.
Happy As Lazzaro
This modern fairy tale is an instant classic. Rohrwacher's mesmerizing film begins on a remote Italian estate around the year 2000, where several farming families are kept in neo-feudal bondage by its owner, the Marchesa De Luna, the queen of cigarettes. Winner of Cannes Film Festival Award for Best Screenplay.
Tampopo
Back by popular demand! One of the most mouth-watering examples of food on film ever made..