Young Electrics is a group of young people who meet at Sussex Coast College Hastings Campus on Thursdays 3 - 5pm during term time, to learn about cultural cinema, research film titles and plan cool film screenings, principally aimed at 16 – 25 year olds, but all screenings open to all.
Look out for events by 'Young Electrics Presents...' in the programme.
Saturday 29 May 2021: The Perks of Being a Wallflower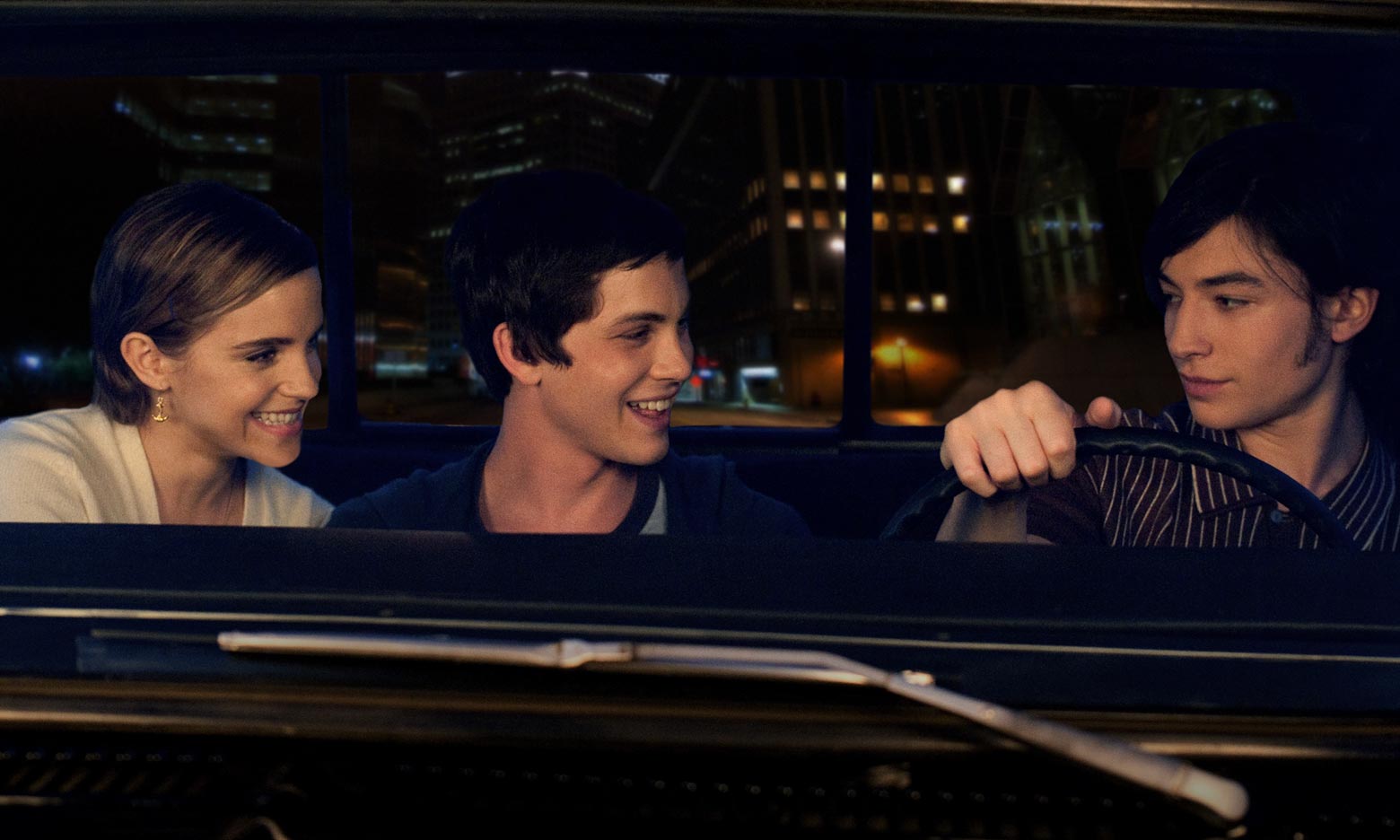 Socially awkward teen Charlie (Logan Lerman) is a wallflower, always watching life from the sidelines, until two charismatic students become his mentors. Free-spirited Sam (Emma Watson) and her stepbrother Patrick (Ezra Miller) help Charlie discover the joys of friendship, first love, music and more, while a teacher sparks Charlie's dreams of becoming a writer. However, as his new friends prepare to leave for college, Charlie's inner sadness threatens to shatter his newfound confidence.

The film is based on Stephen Chbosky's best-selling young-adult novel, which was published in 1999 and is now on many shelves next to The Catcher in the Rye. It offers the rare pleasure of an author directing his own book, and doing it well.


Friday 11 June, 8pm: The Illusionist
PG, 80 Mins / 2010 / France/UK/USA, Some subtitles.
A charming Jacques Tati screenplay adaptation about the friendship between a struggling magician and a teenage girl.
Book now for The Illusionist >>
Young Electrics film creations
Below is a selection of film and moving image work created and curated by the Young Electrics. The shorts reflect a diverse and creative consciousness and explore a variety of themes through the medium of film. Viewer discretion is advised. We hope to screen the films at the cinema when we're able to open again post lockdown.
You can see more of the group's work on the Art Hastings website.
Mid 90s skateboard-themed evening
In October 2019 the Young Electrics hosted a fantastic skateboarding themed evening of screenings, including Jonah Hill's debut film Mid 90s, plus a double bill of short films from local filmmakers about the Hastings skate scene.
See a selection of snaps from the event on our Facebook page.
Some good news - we've received some BFI National Lottery support specifically to develop our Young Electrics programming group offering!
Sign up to our enewsletter for news direct to your inbox.
If you are passionate about film, marketing or eventising then email our group organiser, Aimée, for more information or to register interest!
Main image credit: Simon Booth