Summer Music Season 2023 - includes short film by Ore Synthesiser Club
A Film About Studio Electrophonique - plus short film
Revel in the popular synth sounds of Sheffield pop in this loving homage to Studio Electronique, where Pulp, ABC, Heaven 17 and even the Electric Armpits made their early recordings.
Director:
James Taylor
Cast includes:
Sean Bean, Jarvis Cocker, Martyn Ware
Part of Summer Music Season 2023, selected by David Quantick
59 mins / 2022 / UK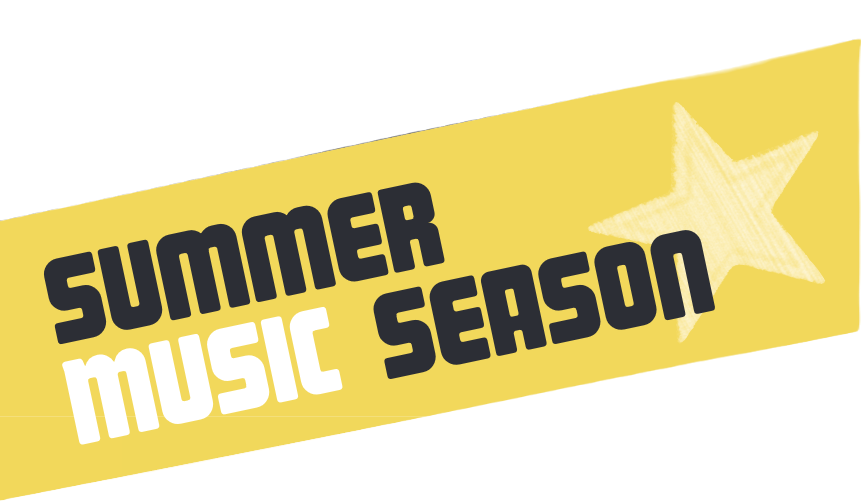 The golden age of Sheffield pop is charted in this loving documentary about Ken Patten's backyard studio where Jarvis Cocker recalls how synth bands in the era of Thatcher, Threads and mass redundancy made their first recordings in this most secret and sacred of signless places.
Now vacant, 32 Handsworth Grange Crescent, otherwise known as Studio Electrophonique is where the first recordings were made for early incarnations of the bands that became The Human League, ABC, Heaven 17, Def Leppard, Clock DVA and Pulp. Not to mention the more esoteric and rarer sounds of The Electric Armpits, The Naughtiest Girl Was a Monitor and Systematic Annex, whose track "Death Trades" was recorded at Ken's in 1984 yet failed to arouse the interest of those compiling Now That's What I Call Music 4.

Ken's work never attracted the attention of the masses and, by the time the landmark albums Dare and Lexicon of Love started to shift units, the bands had all bought yachts – or at least gold lamé suits – and Ken had shifted back to his own unit, knocking out dents in a garage beneath the Wicker Arches.
Pop music pilgrims arriving in Sheffield may struggle to locate its landmark sites. They are unheralded and unmarked, yet still emit a faint looped analogue pulse for those devoted enough to seek them out: the attic room in Lemont Road, Totley where Cabaret Voltaire first assembled, the house on Stanhope Road, Intake where Pulp's single "Babies" came from, the condemned dead end in Barber Terrace where ABC conjured glamour out of margarine sandwiches and pure imagination.
Ore Synthesiser Club short film
We're delighted to include a short film before the screening, by much-loved Hastings-based electronic band, Ore Synthesiser Club.
Screening as part of Summer Music Season 2023, presented by music journalist and author, David Quantick. Check out the rest of the films in the series!
Cinema Cats exhibition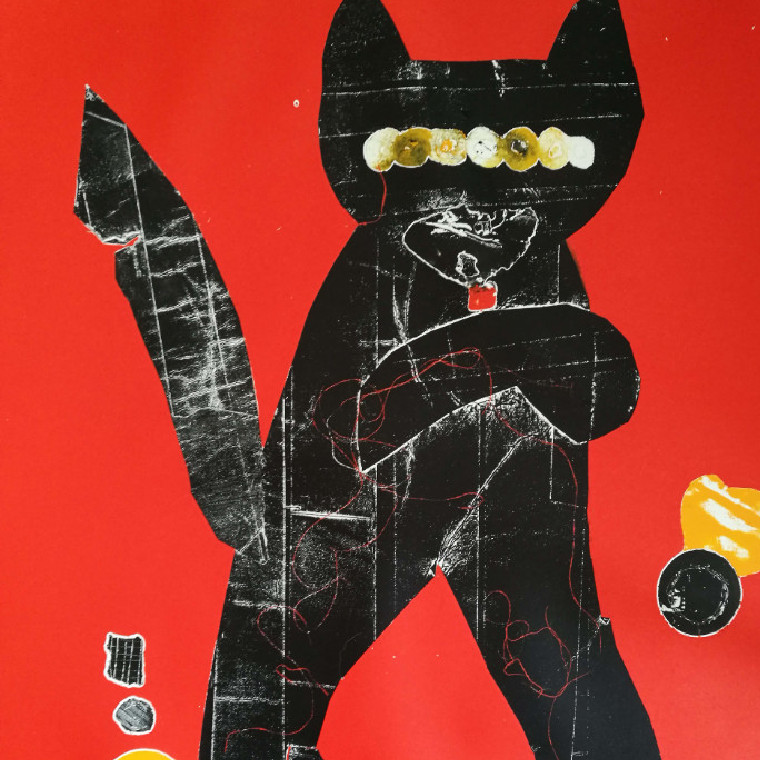 Pop along before the screening (doors open 30 mins before the film start time) to see our Cinema Cats art exhibition, on display as part of Coastal Currents 2023 during September 2023.
How you can support the Electric Palace:
Support us on social media by sharing our posts and events
Thank you.