Brought to you by Lazy Girls Film Club
Jennifer's Body
Shake off your Halloween hangover with this certified cult classic full of quick-fire dialogue and campy carnage.
Director:
Karyn Kusama
Cast includes:
Megan Fox, Amanda Seyfried, Johnny Simmons, J. K. Simmons, Amy Sedaris, Adam Brody
Introduced by Lazy Girls Film Club founder, Eleanor Gwynne
102 mins / 2009 / USA
In this campy teen horror, small-town cheerleader Jennifer (Megan Fox) is possessed by a bloodthirsty demon after a satanic ritual goes awry. As she begins picking off boys at her high school, it is up to her best friend Needy (Amanda Seyfried) to stop the carnage. Once unfairly maligned by critics and audiences, Jennifer's Body has since been reclaimed as a certified cult classic, bolstered by Diablo Cody's quick-fire dialogue and Karyn Kusama's unexpectedly subversive direction.
Join us after the screening for a relaxed social to shake off your Halloween hangover! Grab a drink and discuss your thoughts on the movie in the cosy setting of the Electric Palace cinema.
This film is F-Rated. The F-Rating is applied to all films which are directed by women and/or written by women. Find out more about F-Rating.
About The Lazy Girls Film Club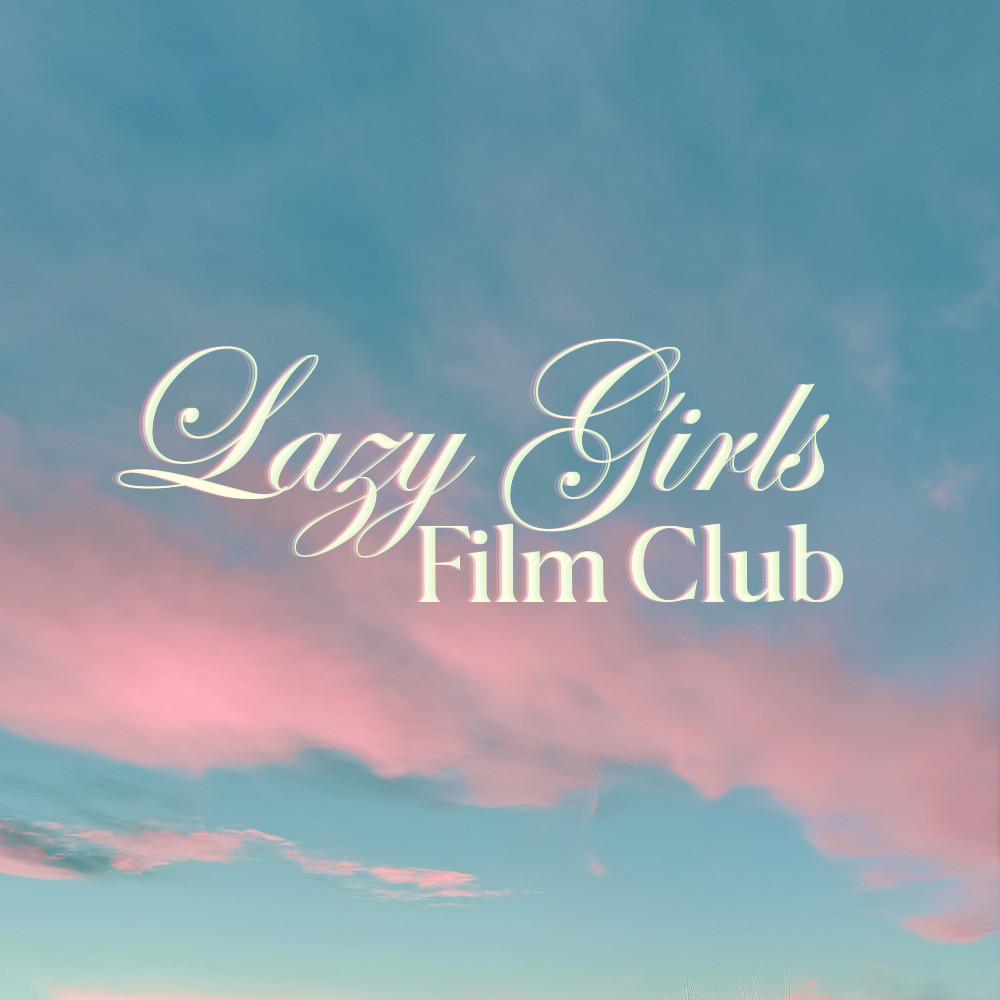 The Lazy Girls Film Club seeks to shine a light on unconventional women throughout cinema history, with a particular focus on representations of 'aimless womanhood'. While depictions of men as drifters, slackers, and underdogs have long been romanticised and celebrated, comparable female characters are often overlooked and undervalued. Lazy Girls aims to provide an open and inclusive space to explore the compelling world of alienated, frustrated, complicated women in film.
You can find Lazy Girls Film Club on Instagram @lazygirlsfilmclub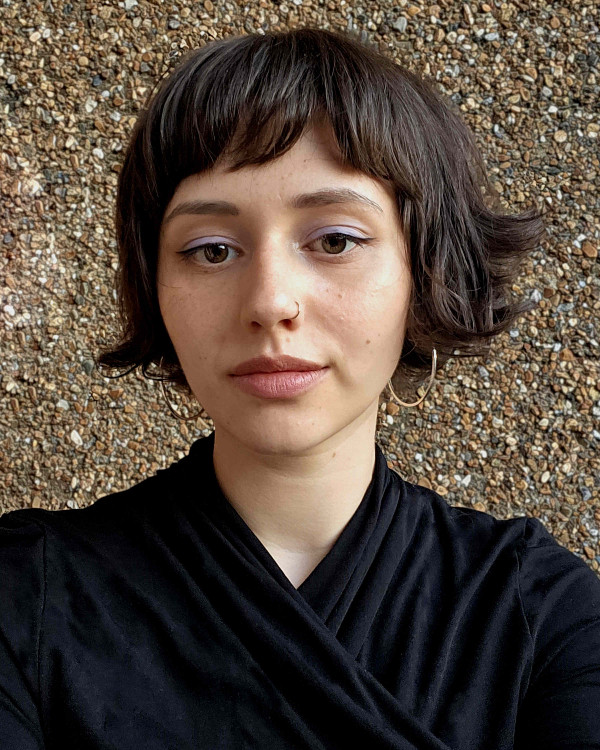 Eleanor Gwynne is the founder of Lazy Girls Film Club, and a passionate advocate for emotionally complex filmmaking. An admirer of directors such as Kelly Reichardt, Wim Wenders, and Éric Rohmer, she is especially interested in the creative use of Americana, magical storytelling, and romance in film. She is a Marketing Assistant at Depot, an independent cinema in Lewes, and holds a PhD in Philosophy. When she's not at the cinema, you'll probably find her knitting. She is based in her home town of St Leonards-on-Sea.
How you can support the Electric Palace:
Support us on social media by sharing our posts and events
Thank you.