Dear friends and family of the Electric Palace,

Merry Christmas from all of us here at the cinema! We are proudly entering its twentieth year in 2022. I want to share some of my experiences of running this quirky and much loved venue through the years.

Since its beginning in 2002, the Electric Palace has enabled me to meet so many people – audience members, volunteers, filmmakers, activists, artists and writers. Within these small walls, fantastic events have taken place.

It's not always been stress-free. Our venue is not a place that easily makes ends meet because of its small size and our commitment to offering an affordable night out. During the start of this ongoing pandemic, like many of us, I had a bit of a crisis. I wondered if maybe this was the time that the cinema must close.

But a small WhatsApp group was formed amongst the volunteers right near the beginning of the first lockdown, and messages of support and humour about the unbelievable situation that was unfolding, started to fly between us. In the spark of this warmth, I began looking over past events of not only the cinema itself, but the film festivals and the projects we've run, gathering them together for the first time. I rediscovered that what we do have here, is really too valuable not to fight for.
When we began the 'Friends of the Electric Palace' scheme in the summer of 2020, you may have read on our website the wonderful comments from our audience that contributed to our 'Save the Cinema' page. Thank you so much for these comments and warm memories, they gave us all such courage.

And then I started thinking even more deeply about what for me, running the cinema offers.

Over the years, from the back of the screening space, I've seen audiences come in to watch a huge variety of films from around the world. That this community gives time for stories about all types of people and places I find to be a very moving experience.

You could think that the cinema is a place of passive entertainment – but watching the audiences watch the films here, there's definitely more to it than this. The cinema provides a particular space of trust. It's a space where we can listen and bear witness to stories, ideas and new thoughts. Importantly its also where we can pause, and take small holidays from our own often busy and sometimes lonely lives. I look to the cinema, maybe like you, to connect with strangeness and difference, and also to seek comfort through sharing films that hold familiar faces, landscapes and music. These cinematic experiences resonate through my 'real' life in so many small decisions and interactions with friends, family and strangers.

I've had a slowly growing belief confirmed these last months – that 'success' doesn't come necessarily with constantly packed events, but with the possibility of a palpably fine atmosphere. I think our venue, maybe due to its small size, has this special quality because of the way it holds space for quiet thoughts, laughter, and sometimes great post-film conversations. The pandemic has highlighted for me how important these small gatherings are. And what a relief it has been to have your company to enjoy a raucous music night or a funny film like Strictly Ballroom or Moonstruck that has sent me out feeling so uplifted on my way home.
Along with the BFI's cultural support, and all our volunteers, I want to thank you for your donations that have allowed our cinema to continue on, in its own idiosyncratic and truly independent way, which is an increasingly rare quality. If you are not yet a 'Friend of the Electric', please join if you can, as we need your ongoing support.
Become a Friend of the Electric Palace >>
I also want to give you an ongoing invitation to send suggestions of events and films, or ideas for daytime use of the space – because our small team of brilliant people can always use your constructive ideas and feedback. Also ideas for ways to celebrate our 20th anniversary next year!

During 2022, we'll be adding opportunities for filmmakers at different career stages. There'll be workshops and regular showcases for work in progress; snippets of film and moving image up for discussion and feedback. Filmmakers can get together, and meet an audience keen to see new ideas in the making.

I'm also really pleased to share an update about our F-Rated films. The F-Rating is applied to films directed by women and/or written by women. In 2018, women still comprised only 8% of directors of the top 100 grossing films. In 2018, our programme included 22% of films directed by women. During 2021 we have managed to F-Rate 42% of our programme. We look forward to more fabulous F-Rated films to come, as part of our normal programme.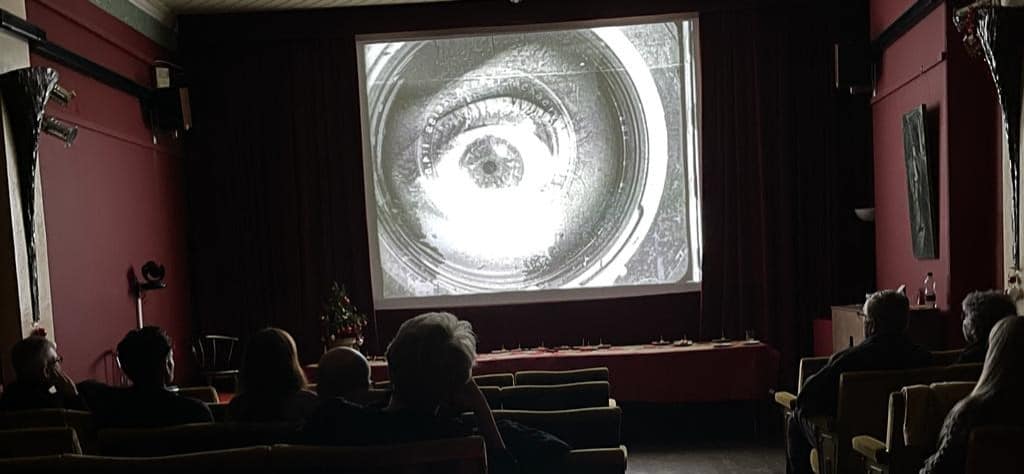 At our 'Friends of the Electric' Christmas party this year, we watched Dziga Vertov's 1929 Man with a Movie Camera, with a 2003 score by The Cinematic Orchestra. It's an astonishingly contemporary feeling film in many ways, and I love the way it celebrates how turning the camera on ordinary life, reveals it as something quite extraordinary.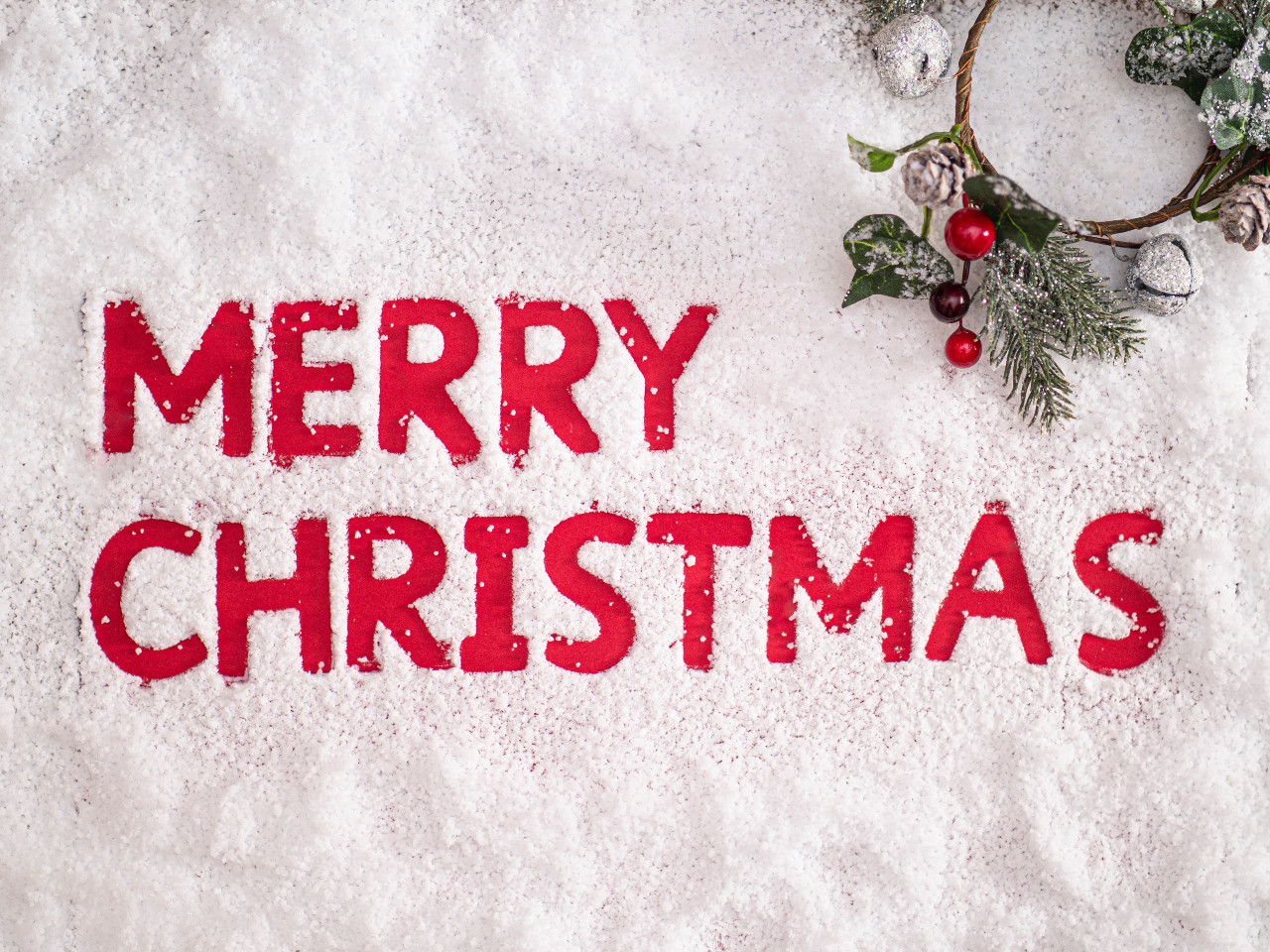 From all the staff and volunteers at the Electric Palace, thank you for your support! We send you a warm glow to wish you a great Christmas, and we look forward hugely to coming together again in the new year.
With huge love, Rebecca x x
(P.S. We have some fantastic screenings coming up next month and beyond, take a look and book now as a Christmas present for someone?)
Keep up to date with our listings and events via our weekly enewsletter: