Starting Thursday evenings from 29th July, join us for our revived Book to Film Club.
See excellent film adaptations of inspirational books and discuss your thoughts and opinions on both in a friendly and open discussion forum after the screening.
The series will begin with six films, screened monthly.
We are relaunching our 'Book to Film Club' with a screening of A Girl Walks Home Alone At Night on Thursday 29 July 2021. Screenings will start at 7.30pm, and will be followed by a discussion of the book and its film adaptation.
This film will be followed by regular screenings chaired and hosted by film expert Natalia Christofoletti Barrenha, one of the Electric Palace's film programmers.
Thursday 29 July, 7.30pm
A Girl Walks Home Alone at Night
Ana Lily Amirpour, 2014, Iran/ US, 101mins
A skateboarding vampire preys on men who disrespect women in this one-of-a-kind debut 'vampire western'.
Based on the graphic novel A Girl Walks Home Alone at Night written by Amirpour, with illustrations by Michael DeWeese, the film is a delightful transfiguration of vampire horror according to the young and feminist restlessness of our current times.
Read the graphic novel in advance: You can buy part one and part two of the graphic novel from Forbidden Planet, and we have copies available to loan from the cinema on a first come first served basis - just ask at the bar on your next visit.
Note: You can still come along to enjoy the film and the group without having read the novel in advance!
Thursday 26 August, 7.30pm
Zama
Lucrecia Martel, 2017, Argentina/ Brazil/ Spain/ France/ Netherlands/ Mexico/ Portugal/ US, 115mins
Based on the homonymous novel Zama, by Antonio Di Benedetto, published for the first time in 1956. Translated into English by Esther Allen (New York Review of Books, 2017).
Zama takes place in the late-18th century. Don Diego de Zama, a white clerk born and bred in America serves at the whims of the Spanish crown while dreaming of leaving that 'despicable end of the world'. Director Lucrecia Martel emasculates her protagonist in a delirious environment that must be the current border between Argentina, Brazil and Paraguay.
Note: You can still come along to enjoy the film and the group without having read the novel in advance!
You're invited to send in your suggestions for films to show as part of the club, so do contact us with your ideas.
About your club host, Natalia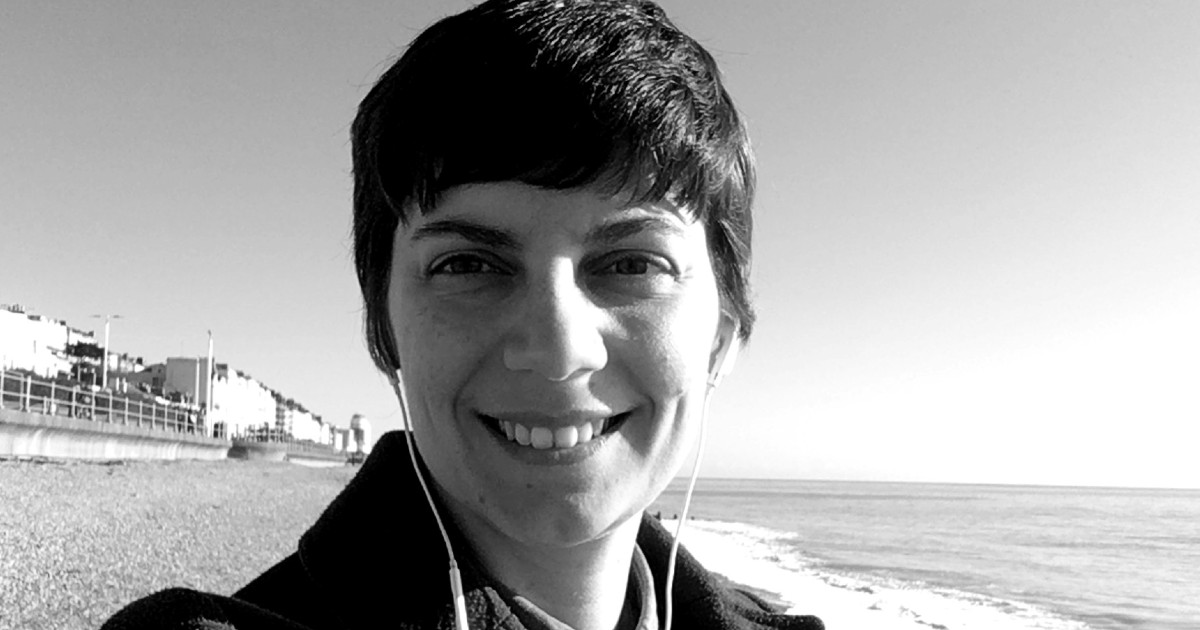 Find out more about our Book to Film Club host >>
We hope you enjoy meeting Natalia and learning all about the films she holds dear and the reasons why.
Keep up to date with the cinema's latest news and listings in our enewsletter: