Coastal Currents
PhotoHastings: The Light Will Shine through Them
Part of Coastal Currents 2023, Jude Montague and Matt Armstrong present a selection of new works from emerging artists and filmmakers from the PhotoHastings group.
Director:
Various
Cast includes:
Various
Sunday morning screenings include a free cuppa and biscuits with your ticket
Approx 70 mins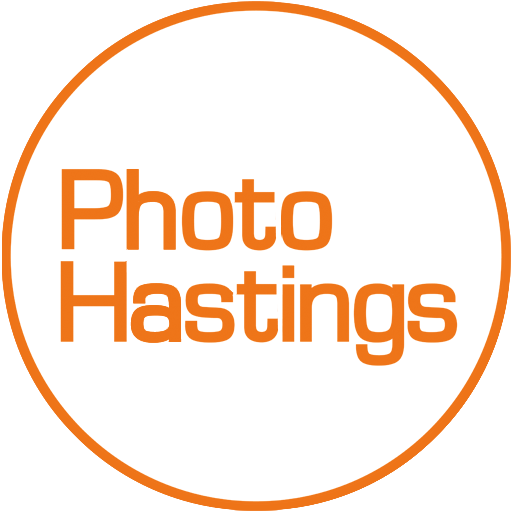 New films and presentations from the PhotoHastings group which is working in St Andrews Mews during September.
Developed and selected with a fairly open remit, these moving pictures explore new themes and look back at recent years of activity revisiting some of the diverse projects created by photographers and filmmakers associated with the Hastings area. Plus, a session to discuss the work with the makers.
Contributors to the event include Louise Whitham, Tracy Jones, Ian M. Land, Geraldine Swayne, Jude Montague and Rod Morris. Each work is five minutes or less and has been clipped together as a reel for the Coastal Currents Festival. Photographers explore moving from still images into moving pictures - some for the first time, and others are seasoned movie makers.
About some of the short films you can see:
More Ghost Stories by Geraldine Swayne & Jude Montague
New rooms were rediscovered at the Main Gallery in St Andrews Mews, untouched for over 100 years. During a performative wander we found our minds weakened by crossing the portal and still have no explanation for what actually happened during the making of this work or the electronic voice phenomenon (EVPs) present.
Wave by Louise Whitham
The film explores memory and anxiety by using a variety of hands on processes to bend light and distort perspective. These effects add to a curiously realistic, poetic and personal work revolving around a sea swim that ended in rescue but still plays on the mind as an unforgettable near tragedy. Louise's performance and demonstration of these home spun processes can be seen at the making of Wave II in the Main Gallery, St Andrews Mews on 9th September at 7pm.
A still from Louise Whitham's 'Wave' film: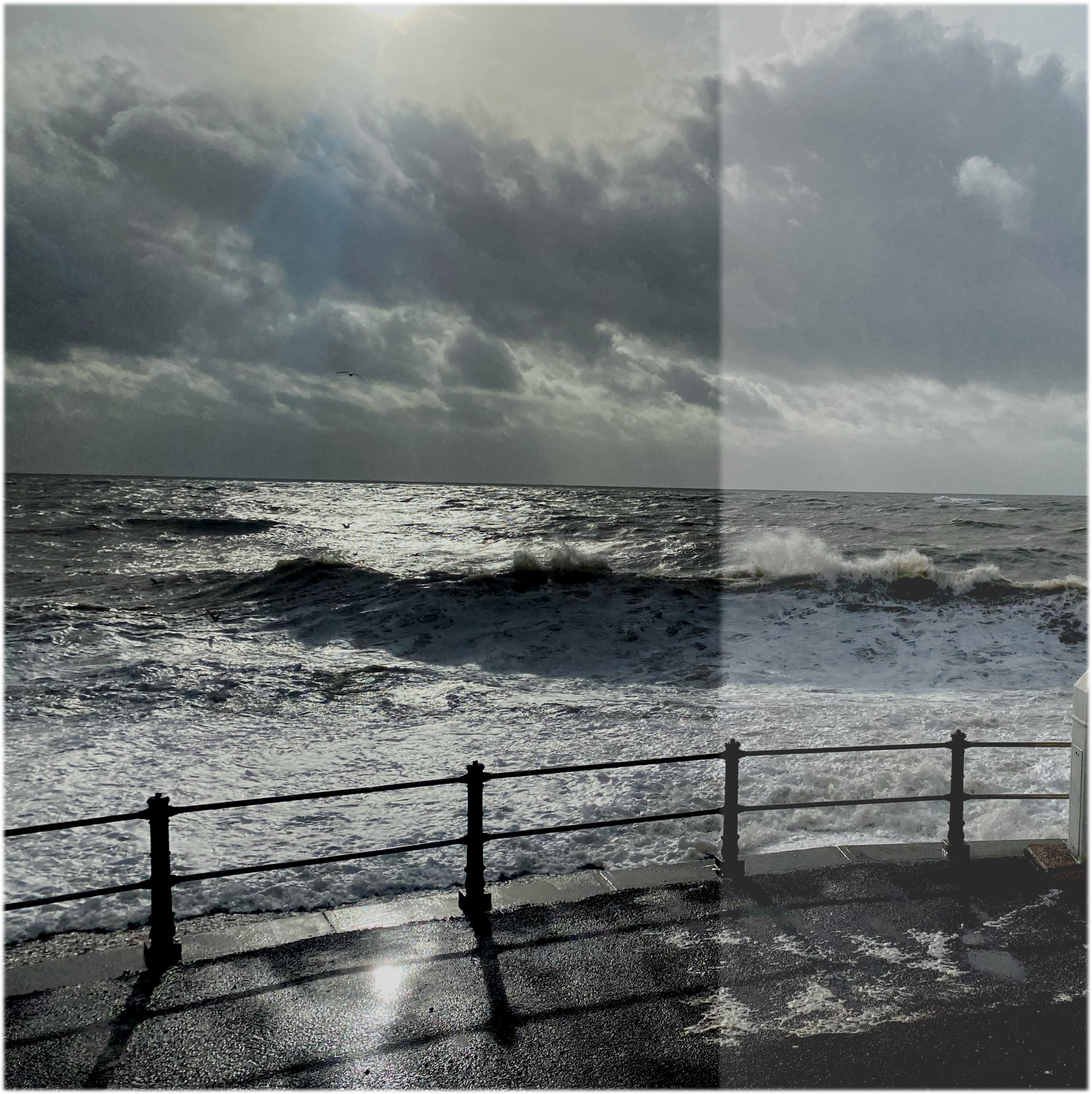 The Foreshore by Tracy Jones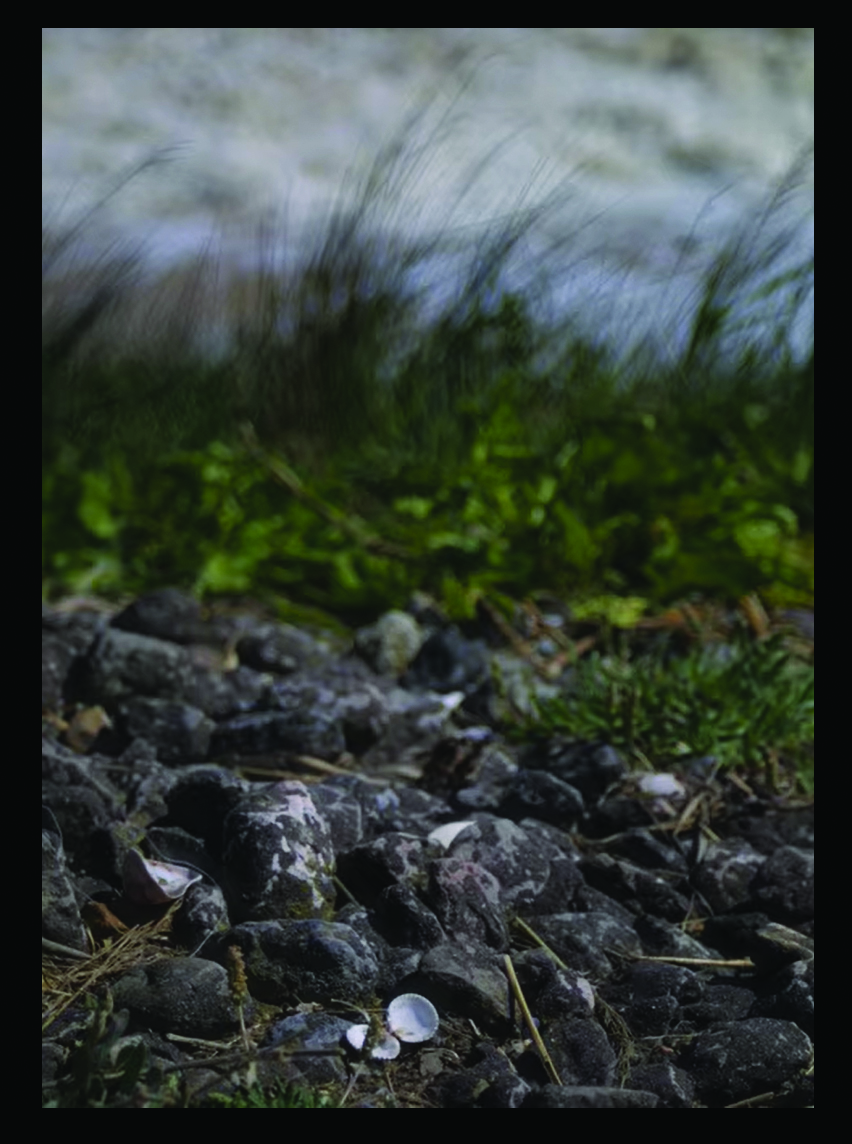 "'The Foreshore' came about from trying out different depth of field settings on my camera, I was interested in using the technique to create a transformation from one image to another, to capture movement. In processing images of the beach it felt at first felt like the movement of waves, in and out. But over time it became more meditative to me, more like breath so I created the soundtrack of meditative diaphragmatic breathing, and adjusted the image transitions to align with the rhythm of the breathwork" says Tracy.
Sunday morning screenings include a free cuppa and biscuits with your ticket.
This event is screening as part of Coastal Currents 2023.

Cinema Cats exhibition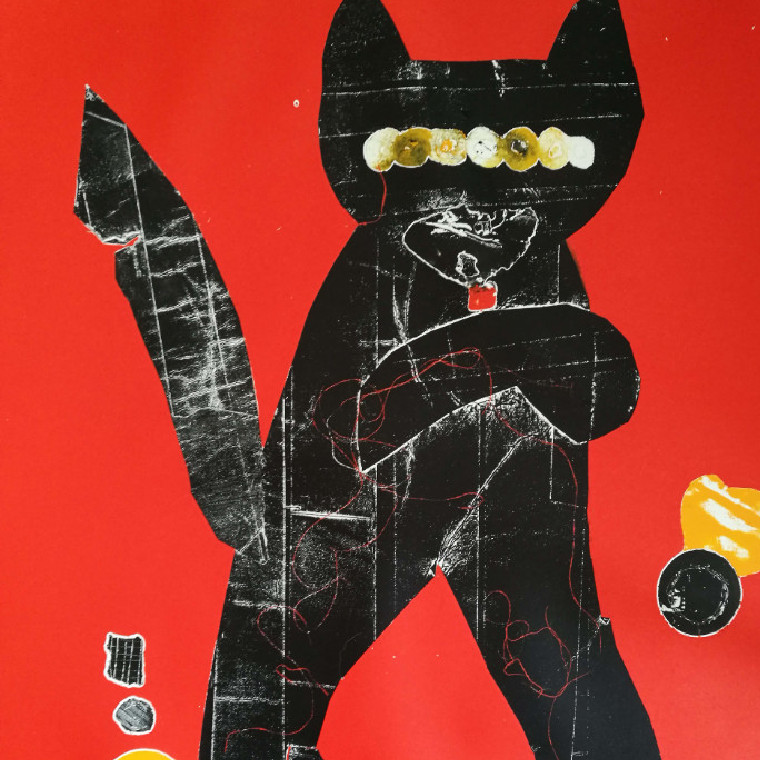 Pop along before the screening (doors open 30 mins before the film start time) to see our Cinema Cats art exhibition, on display as part of Coastal Currents 2023 during September 2023.
How you can support the Electric Palace:
Support us on social media by sharing our posts and events
Thank you.