Hastings Writers Workshop, which 'lives' at the Electric Palace cinema, is starting a new Intensive Screenwriting course in May 2023.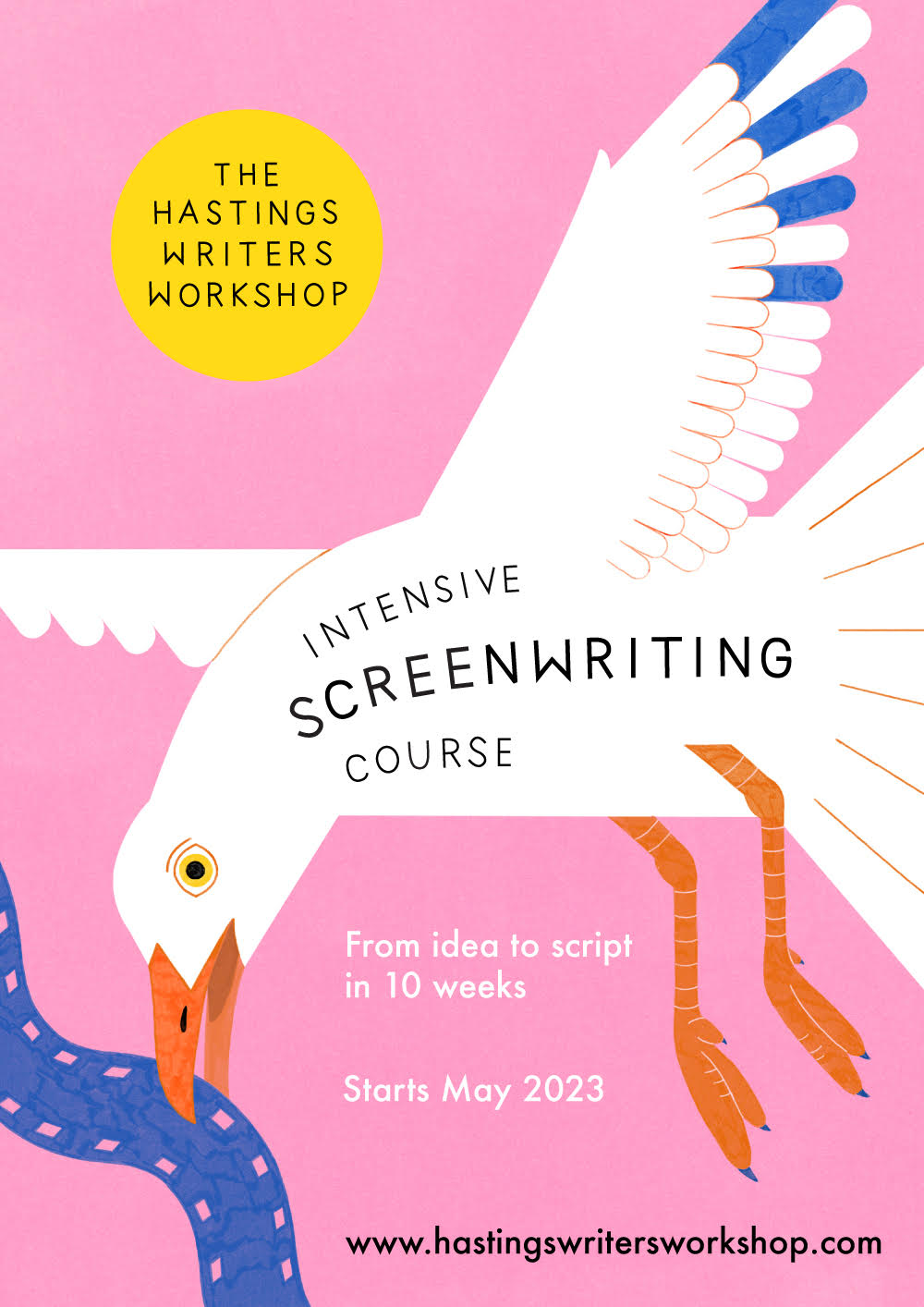 The Hastings Writers Workshop Intensive Screenwriting Course will be led by British Independent Film Awards-nominated screenwriter Jess O'Kane, who will guide participants through the writing of a full-length script in 10 weeks.

The course is on Wednesday evenings, from 6.30 to 8pm. It starts on May 10th and runs until July 12th, and costs £180 for 10 weeks.
There are reduced price places available for those on a low income/unwaged. Find out more about pricing on the Hastings Writers Workshop website.
Fresh series of writers workshop sessions
In addition to the Screenwriting course, a new season of Writers workshops is starting in May. Beginners, all levels and more advanced courses are available:
Beginners: Mondays, 6pm to 7.30pm, starting on May 8th and running until July 10th. Suitable for those in the early stages of their writing journey.
All levels: Tuesdays, 10am to 11.30am, starting on May 9th and running until July 11th. Suitable for writers of all levels of experience.
Advanced: Thursdays, 6.30pm to 8pm, starting on May 11th and running until July 13th. Suitable for more experienced writers.
Each writers workshop programme costs £160 for 10 weeks, and there are two reduced price places available in each group for those on a low income/unwaged. Learn more about pricing.
Sign up for a Writers Workshop >>
About your tutor, James Young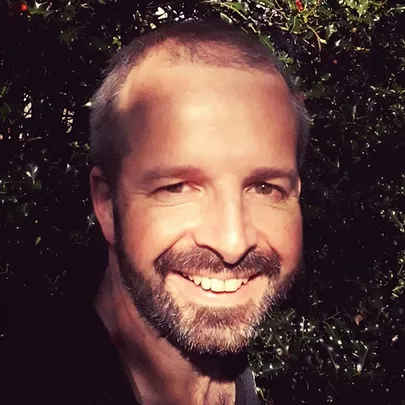 James Young is a writer from Belfast. He has been shortlisted for the Sean O'Faolain, Wasafiri, Fish, and Bath prizes. He is the editor of Short Fiction literary journal, and has an MA in Creative Writing from Birkbeck College, University of London. Previously a journalist, James has also written for Rolling Stone, The Observer, The Independent, Sports Illustrated, ESPN and many other sites and publications.
Find out more about The Electric Palace's films and events in our regular enewsletter:

[newsletter]