We're excited to announce that you'll soon be able to enjoy delicious beverages supplied by The Jolly Fisherman pub on Hastings Old Town seafront.
Becky and Oliver from The Jolly Fisherman will be providing and supplying regular recommendations to the cinema of four local beverages on a rotational basis - one cider, two pale ales and a dark beer over a range of strengths.
The initial local breweries that will be in stock at the cinema include Burning Sky (Firle), Beak (Lewes) and Nightingale (Tenterden).
From Friday 22 April, you can enjoy the following local craft drinks at the cinema supplied by The Jolly Fisherman:
Night Bird cider (4.9% ABV), Nightingale Cider Company, Tenterden
Spin IPA (6.5%), Beak Brewery, Lewes
Before the Dawn Imperial Stout (10.5%), Burning Sky Brewery, Firle
Arise Pale Ale (4.4% ), Burning Sky Brewery, Firle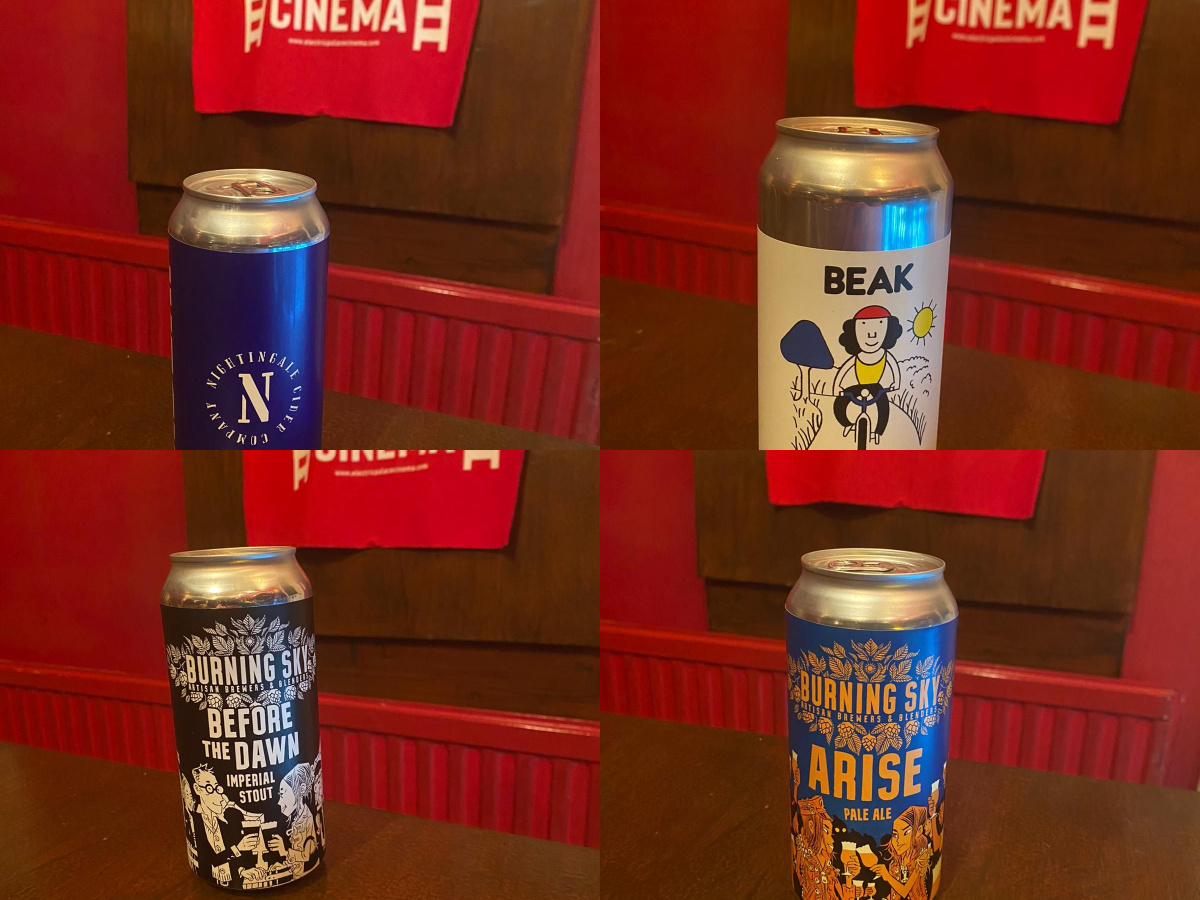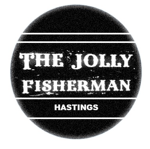 "We are excited to support our independent cinema as a unique and important part of our community. We hope everyone will support them and our chosen producers by buying a great, local, independent beer, or cider while watching one of the great films from the Electric Palace's upcoming season," says Becky from The Jolly Fisherman.
The drinks will also be available to purchase at The Jolly Fisherman itself, so drop in for a pre- or post-film tipple. Chin-chin!
Keep up-to-date with the latest news from the cinema via our enewsletter: