Due to the changing nature of film exhibition and customer viewing habits, we're still seeing lower numbers than we'd like for some of our screenings. As a result, we will have occasional cinema private hire slots available at a last minute discounted price for peak times such as Thursday, Friday or Saturday evenings.

Cancelling or postponing some film screenings due to extremely low booking numbers will save the cinema from losing money.

Unfortunately, this is the position we are finding ourselves in. To ensure that we can keep our doors open while these circumstances continue, the cinema will occasionally be made available for last minute hire.

This offers you the perfect opportunity to hold a spontaneous, impromptu get together with friends, family or a group booking, with your own private bar!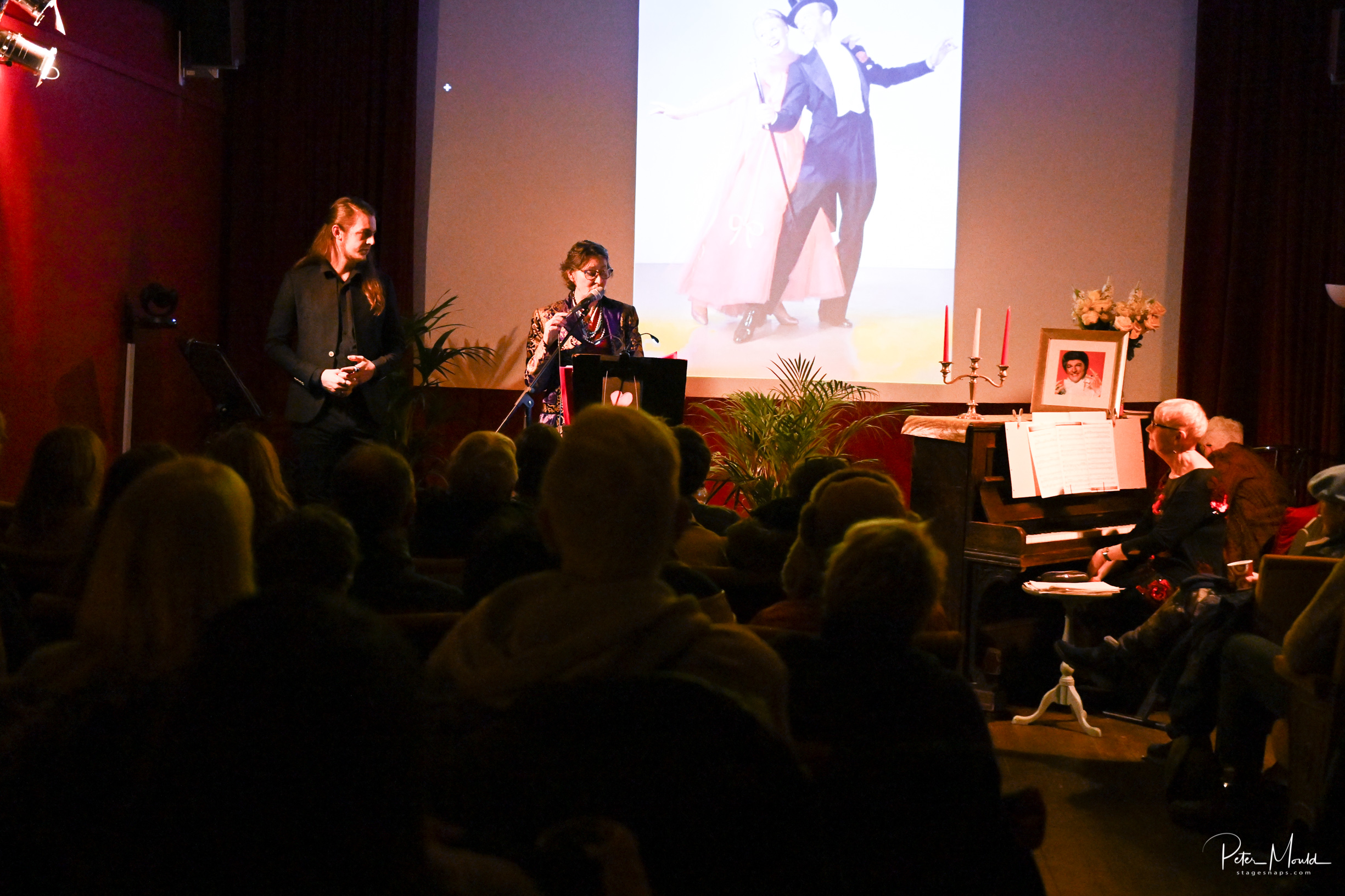 (Photo credit: Peter Mould)

To stay informed about these special offers, please sign up to our last minute private hire mailing list. (This is different from our weekly enewsletter mailing list.)

Thanks again for your support and do please continue to visit the cinema for its carefully curated programme of films. Help us to keep this important community asset going throughout this, our 20th anniversary year, and beyond!
Email us at marketing@electricpalacecinema.com if you'd like to the join the last minute private hire mailing list and we will send you further information very soon.
Or sign up via the below form:
Subscribe to the last minute mailing list
Please select all the ways you would like to hear from Electric Palace cinema about our last minute private hire availability:
You can unsubscribe at any time by clicking the link in the footer of our emails. For information about our privacy practices, please visit our website.